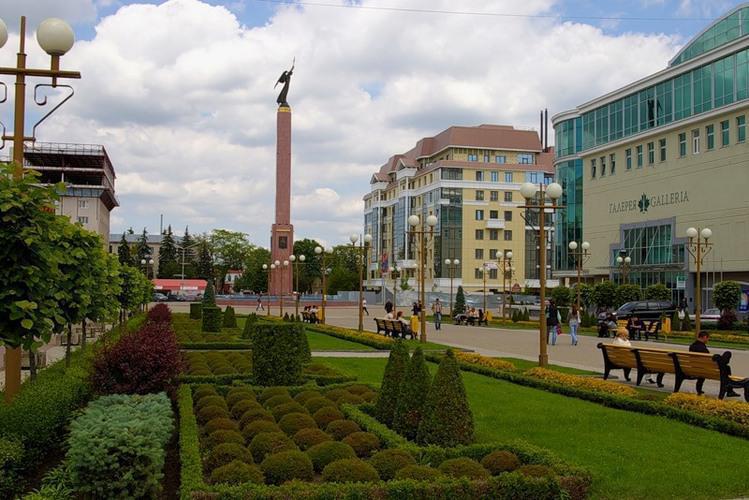 The Gomel branch of the Belarusian Chamber of Commerce and Industry, with the assistance of the Chamber of Commerce and Industry of the Stavropol Territory, organizes a visit of business circles of the Republic of Belarus to Stavropol (Russian Federation) from September 18 to September 21, 2022.
The program of the visit provides for business meetings and negotiations on the basis of the Chamber of Commerce and Industry of the Stavropol Territory, selection of counterparties, B2B negotiations, visits to specialized enterprises.
For reference: Stavropol Territory is part of the North Caucasian Federal District and borders on eight constituent entities of the Russian Federation. The area of the region is 66.3 thousand km². The Stavropol Territory is one of the largest producers of milling wheat in Russia and occupies a leading position among the most dynamically developing agricultural regions of the country. Also dynamically developing industries are: the production of electronic and electrical equipment, glass and glass products and the pharmaceutical industry.
We invite enterprises and organizations to take part in this visit. If interested, please submit an application indicating the full name of the representative and the interests of the company before September 20, 2022.
Additional information on participation in the visit can be obtained from the Gomel branch of the BelCCI by phone: (232) 237111, 237 222 or e-mail: vyd@ccigomel.by.
Contact persons: Zhitnikov Mikhail Vladimirovich, Bazyl Lidia Vladimirovna.