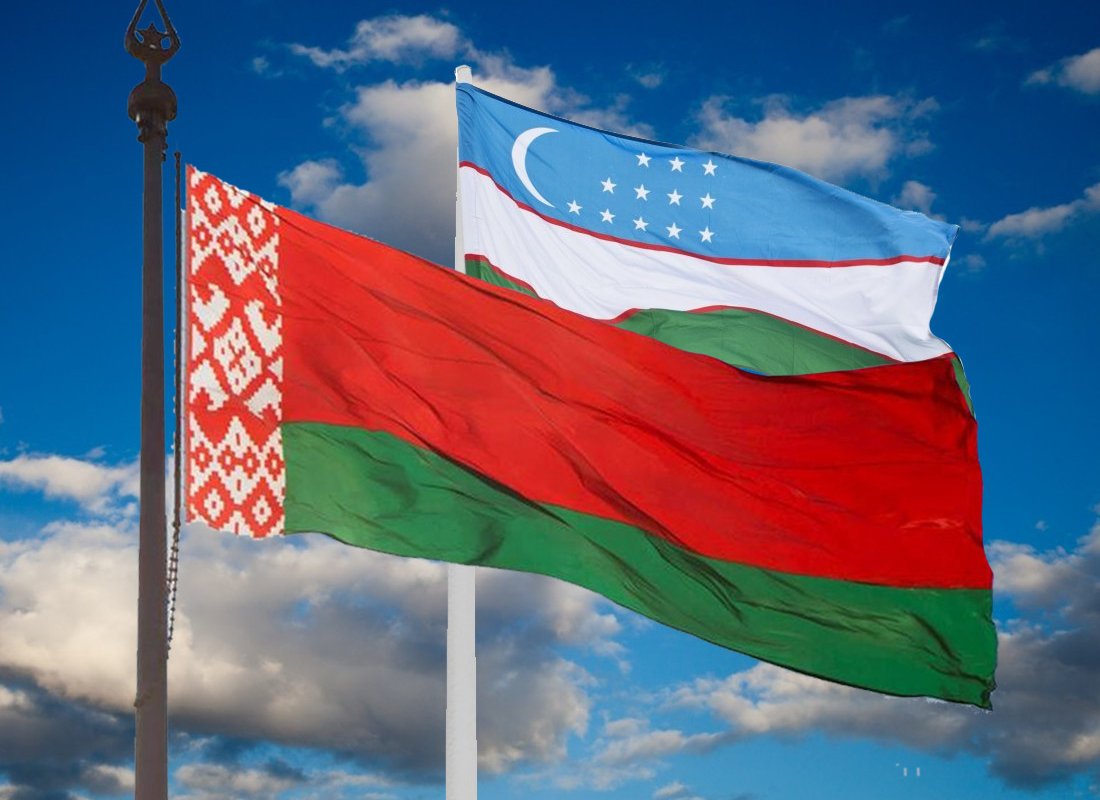 Gomel Branch of the Belarusian Chamber of Commerce and Industry with the assistance of the Embassy of the Republic of Belarus in the Republic of Uzbekistan and the Ferghana Territorial Branch of the Chamber of Commerce and Industry of the Republic of Uzbekistan organizes a visit of Belarusian business circles to Tashkent, Ferghana (Republic of Uzbekistan) from July 25 to July 29, 2022.
The program of the visit includes meetings, specialized B2B negotiations, visits to enterprises in the interests of the Belarusian delegation.
We invite enterprises and organizations to take part in this visit. If interested, please submit an application indicating the full name of the representative and the interests of the company not later than July 8, 2022.
Further information on participation in the visit available at the Gomel branch of the BelCCI by phone: (232) 22-18-74, 235-111, e-mail: ves@ccigomel.by.
Contact persons: Ivan Grom, Veronika Lisitskaya.