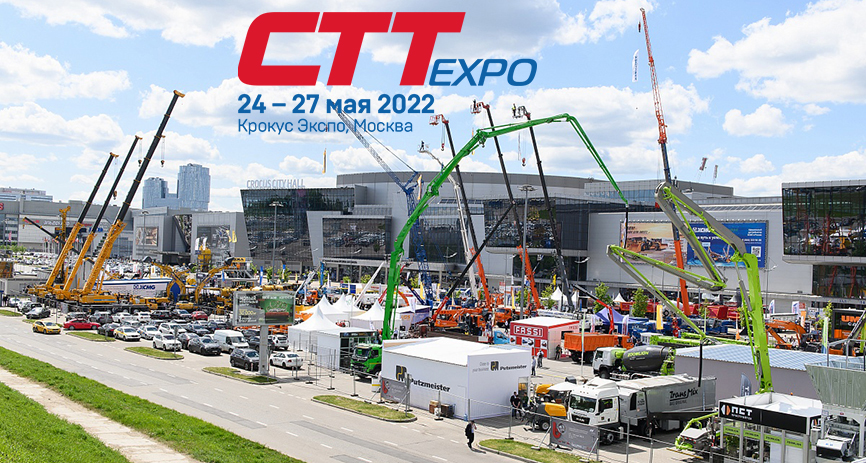 The Gomel branch of the Belarusian Chamber of Commerce and Industry is organizing a visit of the Belarusian business circles to Moscow (Russian Federation) from 23 to 26 May 2022.
The programme of the visit includes meetings and negotiations at the Embassy of the Republic of Belarus, in the administrations of the Moscow districts, specialized B2B negotiations, participation in the events of the international specialized exhibition of construction machinery and technologies Bauma CTT RUSSIA 2022: professional seminars, conferences, forums.
For reference: "Bauma CTT RUSSIA 2022" is the main exhibition covering all areas of the construction industry in Eastern Europe. The exhibition is part of the bauma global network, thus it has significant information support, attracting foreign exhibitors. In 2022, more than 200 exhibitors from Russia, China and CIS countries are expected to participate in the following topics: construction transport, earthmoving equipment, road construction complexes, lifting equipment, construction equipment, tools and special systems, equipment for the production of concrete crushing and screening equipment, etc.
We invite representatives of enterprises and organizations to participate in the visit.
Additional information can be obtained at the Gomel branch of the BelCCI by phone: + 375 232 237 111, + 375 232 237 222, e-mail: vyd@ccigomel.by .