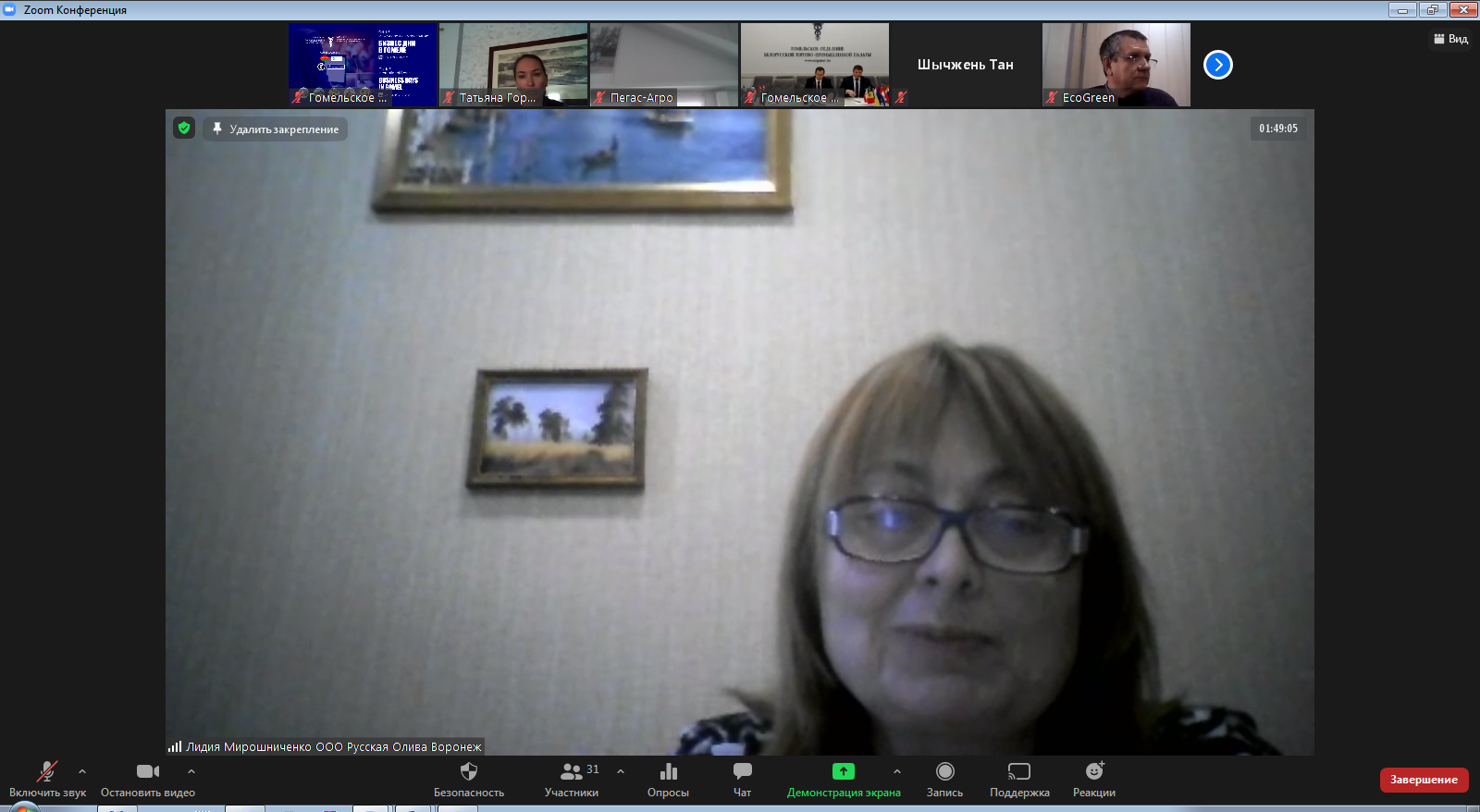 Lidia Miroshnichenko, head of "Russian Olive" LLC (Voronezh, Russia), told about the unique subtropical plant that showed unique feed characteristics and food potential at the presentation held during the Business Days.
According to experts from Voronezh who have developed technologies for the production, cultivation and deep processing of crops, amaranth is an underestimated source of high – quality vegetable protein in the modern world.
The participants of the" Business Days in Gomel " were very interested in the discussion about the future prospects of culture – especially promising for arid regions, which in recent years can be attributed to the Gomel region.
An agreement was reached on further negotiations regarding the expediency of including this crop in the circle of interests of Gomel agricultural producers.