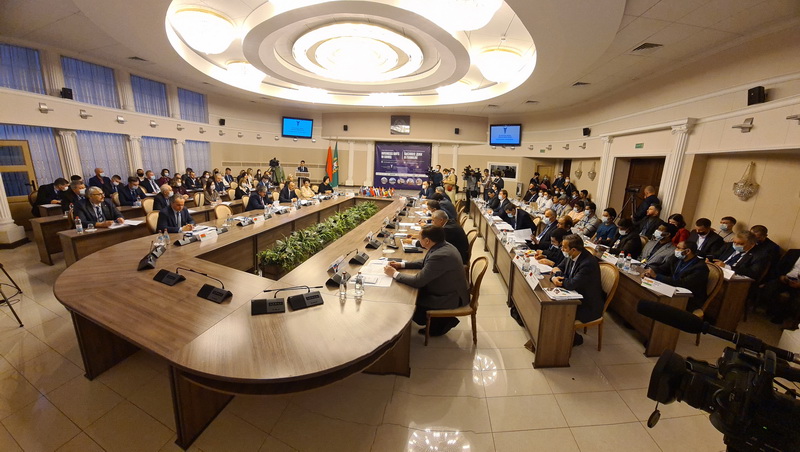 On November 18-19, 2021, the International Event "Business Days in Gomel" took place. For the first time in a hybrid format. The new format of the "Business Days" – in person and online – brought together more than 160 Belarusian participants and representatives of foreign business. The geography of the event participants expanded significantly, making up 31 countries in total. Among those who have joined the dialogue for the first time were representatives of Chile, Peru, Uganda, and Japan.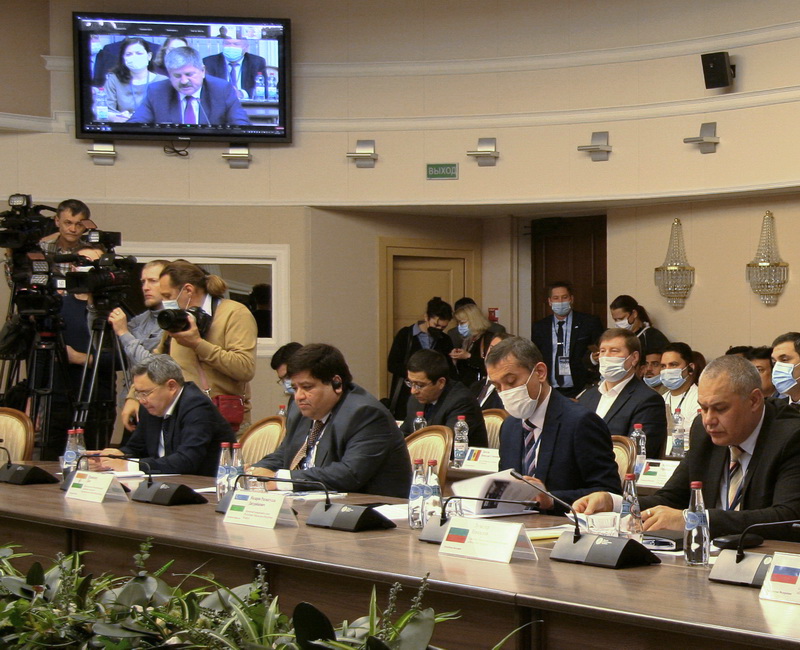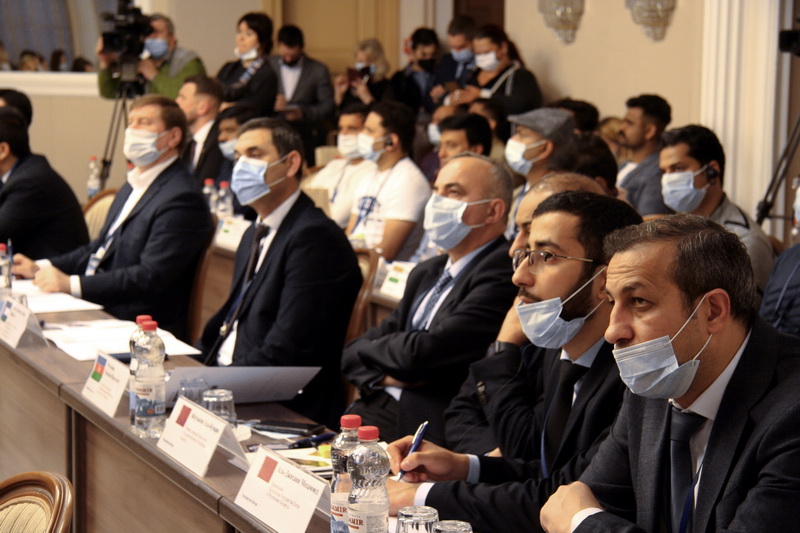 Opening the plenary part, the chairman of the Gomel regional executive committee Gennady Solovey presented the potential of the Gomel region, noting that "enterprises of the Gomel region traditionally show high positions in exports, actively developing partnerships with foreign companies. Active work in this direction will continue in the future in order to further integrate the economy of the Gomel region into international economic processes". At the same time, an important role is played by the interaction of chambers of commerce and industry, as a connecting link that forms the systemic promotion of the interests of Belarusian enterprises to foreign markets.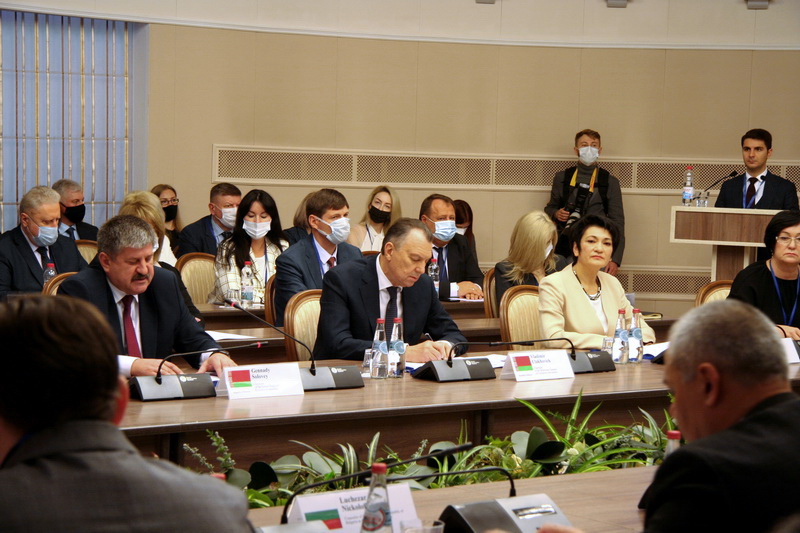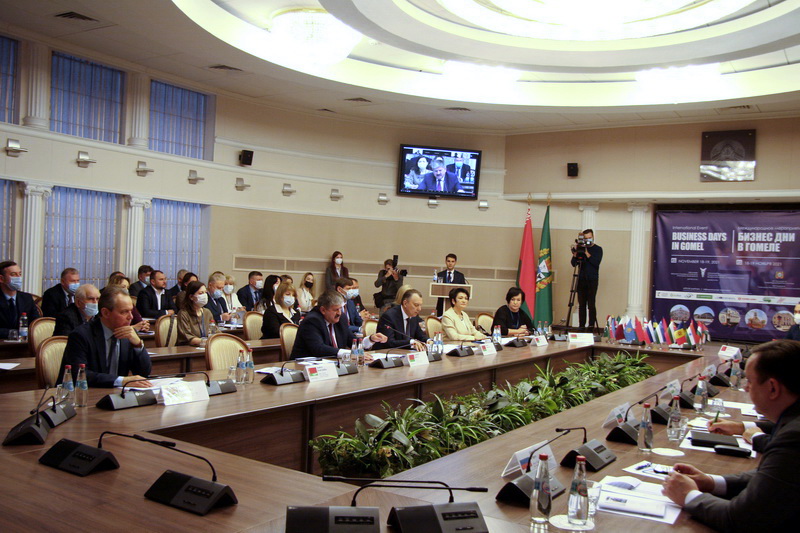 The main day of the event – November 19 was very eventful. Two sessions of "Business Days in Gomel" this year touched upon the issues of trade and economic cooperation, business communications using electronic platforms, modern forms and aspects of tourism, in particular medical, as well as post-covid rehabilitation. Both sessions aroused high interest and positive feedback from the participants.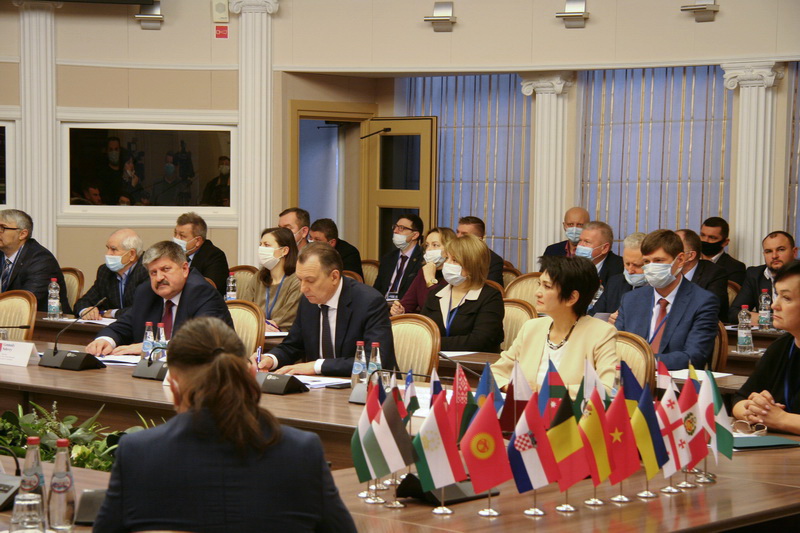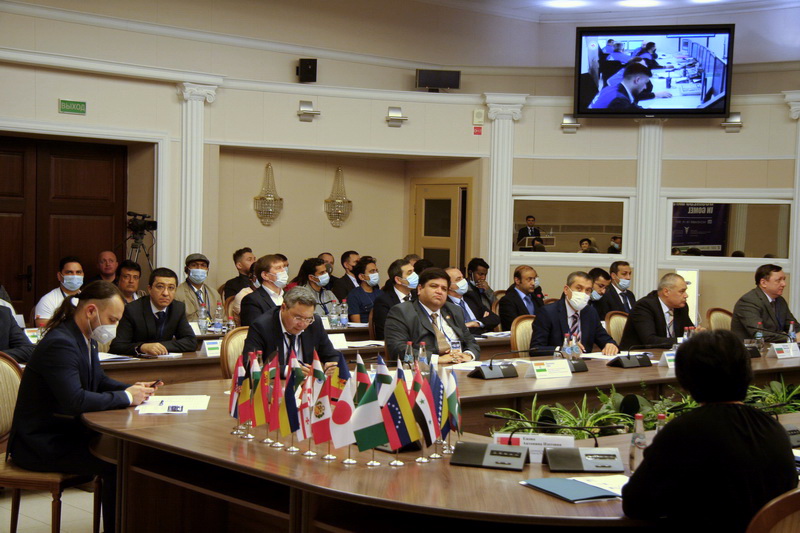 In 2021, "Business Days in Gomel" became the site for the ceremony of awarding the enterprises of the Gomel region – the winners of the republican competition "Best Exporter of the Year". Traditionally, the organizer of the competition is the Belarusian Chamber of Commerce and Industry. In his welcoming speech, the chairman of the BelCCI, Vladimir Ulakhovich, emphasized that the events of the Gomel branch of the BelCCI always contain interesting content and contribute to the active development of foreign economic relations of the region. Summing up the results of the "Best Exporter of the Year" competition and awarding the winners were logically connected with the theme of this important international event for the region.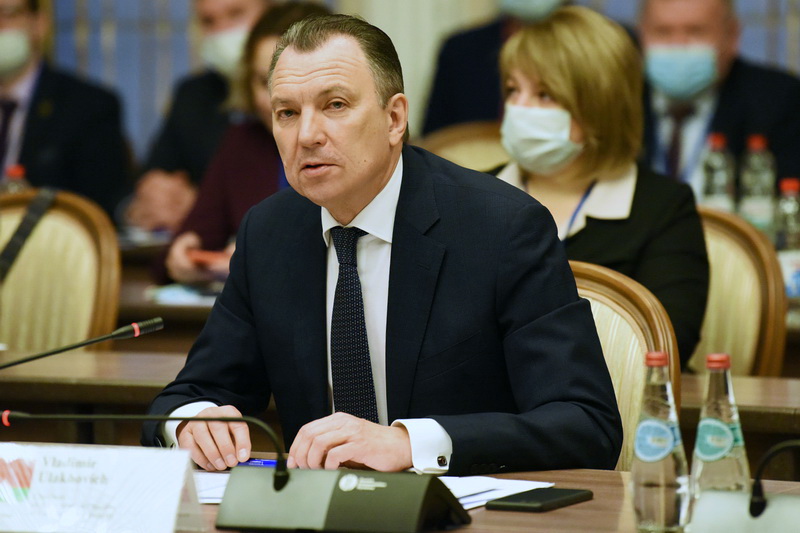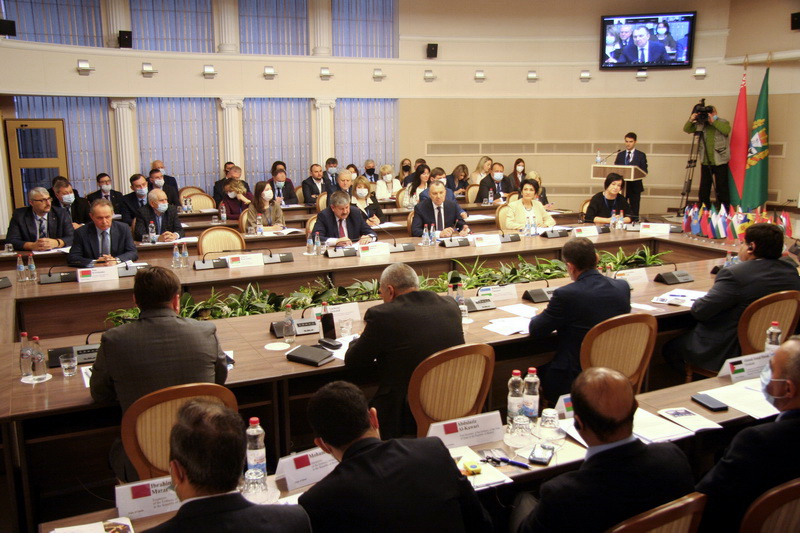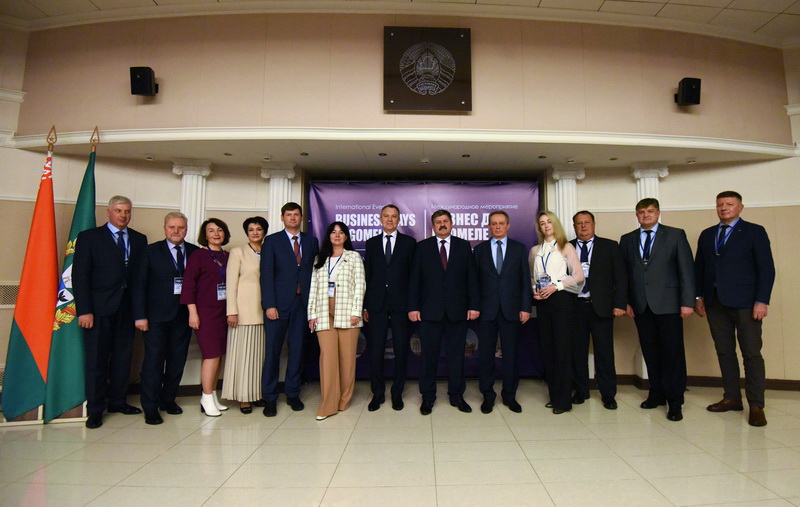 A serious addition to "Business Days in Gomel" was the webinar "Force Majeure: What You Need to Know Today". The analysis of appeals to the Belarusian Chamber of Commerce and Industry on this issue allowed the representatives of the Belarusian and Russian business to consider in detail the legal aspects relevant to the participants and practical solutions for recognizing the fact of force majeure.
New realities dictate new formats: the expansion of interregional contacts requires the involvement of scientific and academic structures, their close interaction with business. At the end of the first session, the Gomel branch of the BelCCI signed two documents – a Cooperation Agreement with the Udmurt Chamber of Commerce and Industry Union and a Memorandum of Understanding with the European Marketing and Management Association (EUMMAS).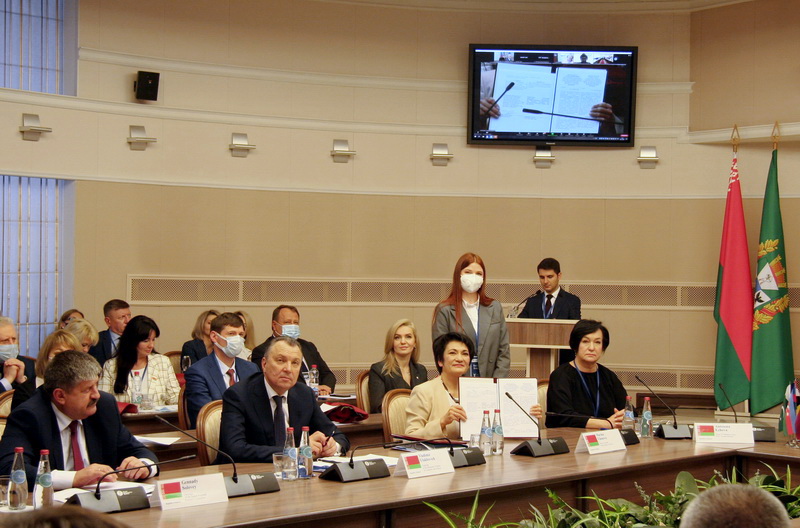 Results of "Business Days in Gomel" in figures
162 participants from 31 countries
22 CCI and business associations from 12 countries
14 representatives of diplomatic missions from 10 countries
19 speakers of two sessions from 9 countries
37 foreign representatives of diplomatic and business circles – full-time participants of the event
43 online connection of foreign partners to sessions of "Business Days in Gomel"