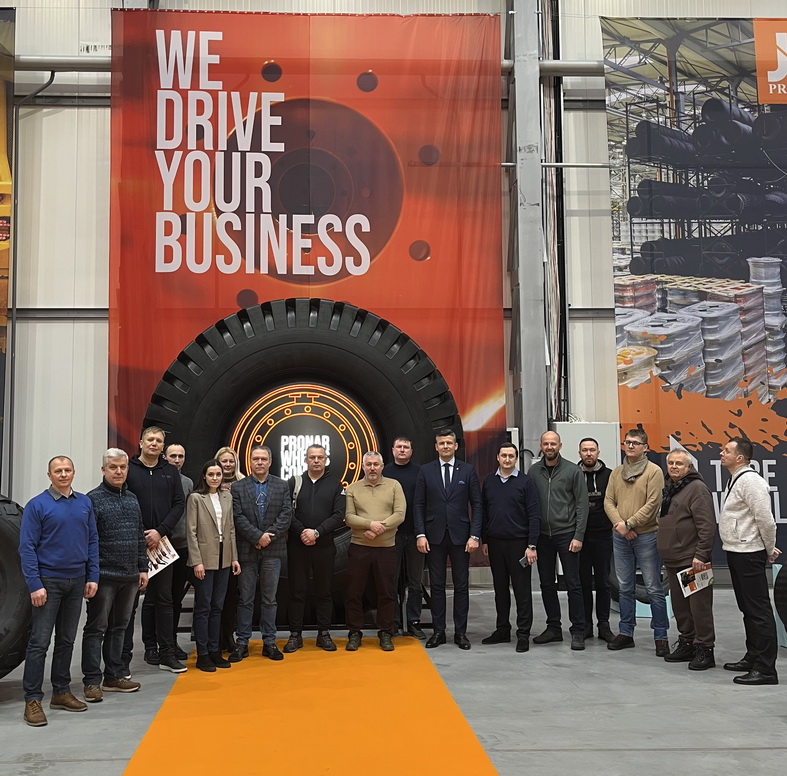 On 31 January-4 February 2023, a delegation of Belarusian construction enterprises visited Slovakia and Poland, organized by the Gomel branch of the Belarusian Chamber of Commerce and Industry.
Nine organisations from the Republic of Belarus took part in the visit:
Armada Stroy LLC, PromDomStroy LLC, WoodStroyImport PSUE, Razvitie Bel PUE, Polotsk-Steklovolokno OJSC, Newsprint Plant RUE, Aluving LLC, PA Energokomplekt, Tissa LLC.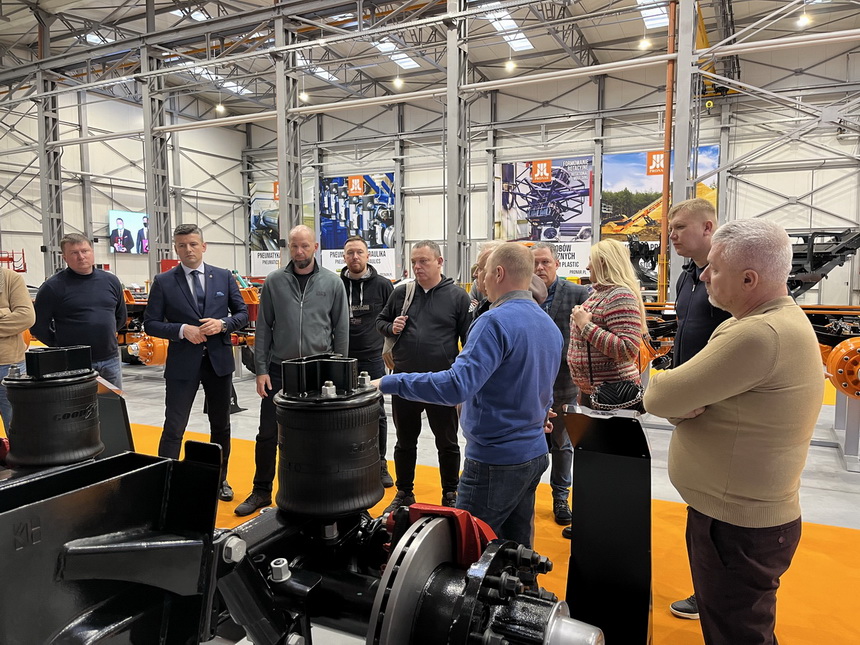 The participants visited BUDMA-2023, the largest building exhibition, held talks at exhibitors' stands and took part in the programme of events.
B2B talks and visits to companies in the Republic of Poland and the Slovak Republic were organised for the delegation.