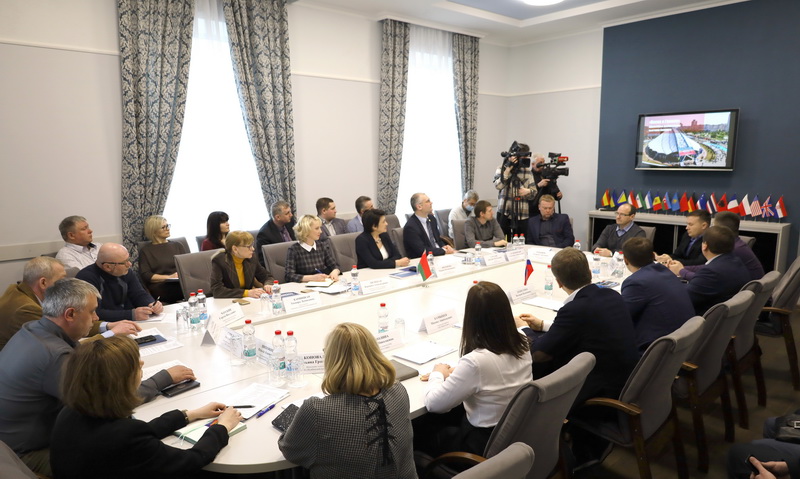 The delegation of business circles from the Chelyabinsk region was received at the Gomel branch of the Belarusian Chamber of Commerce and Industry on April 13, 2022. The heads of industrial enterprises of one of the strongest Ural regions visited the Gomel region for the first time in order to conduct B2B negotiations on import substitution and search for new markets for products.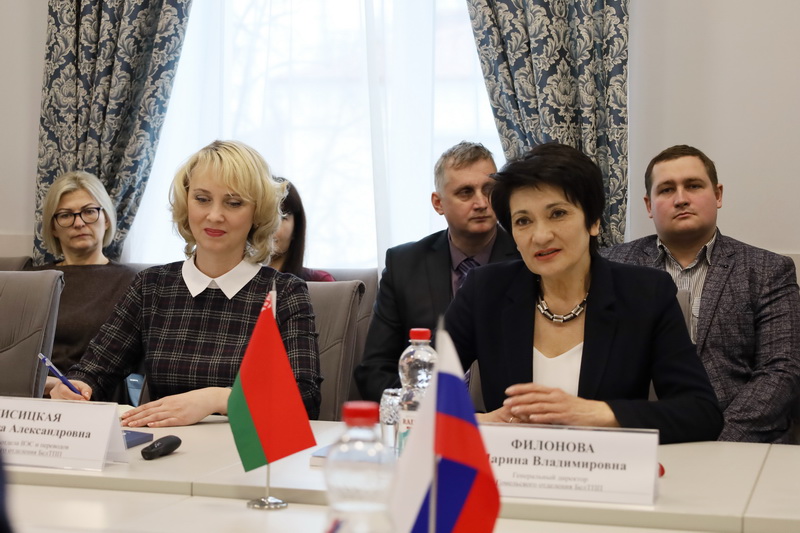 The delegation was represented by manufacturers of oil and gas equipment, drilling rigs, cargo cranes, induction equipment for metal melting, as well as equipment for agriculture. The business mission was headed by Valery Denisenko, Director of the International Cooperation Agency of the Chelyabinsk Region.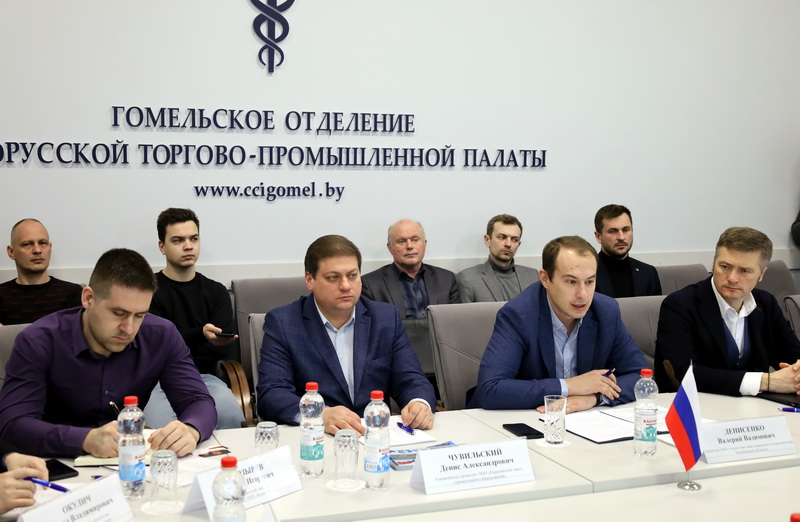 The event was attended by representatives of 19 enterprises of the Gomel region from the Belarusian side.
Opening the meeting, Director General of the Gomel branch of the BelCCI Marina Filonova emphasized that the visit of the Chelyabinsk delegation to Gomel is the result of mutual interest in continuing effective business contacts, and expressed her hope that such events would be a good opportunity to develop cooperation with the International Cooperation Agency of the Chelyabinsk Region.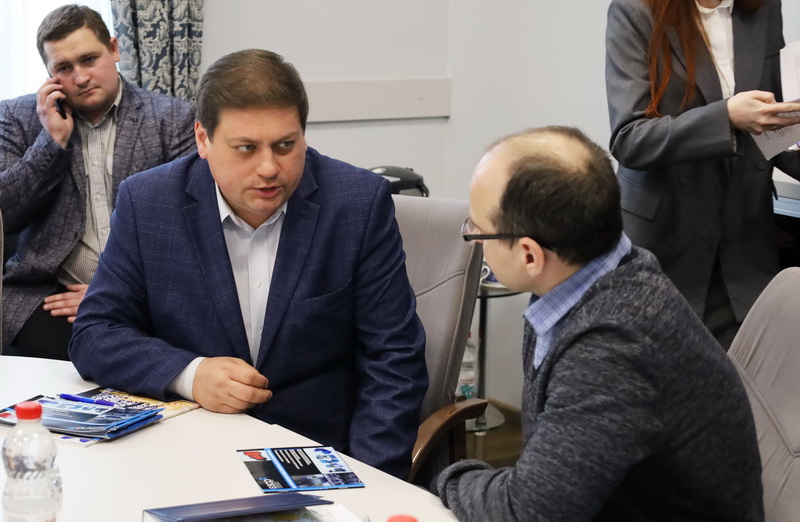 B2B negotiations between representatives of Chelyabinsk and Gomel manufacturing enterprises were rich and productive for both parties. The meeting showed the deep interest of the regions' business to jointly overcome modern challenges.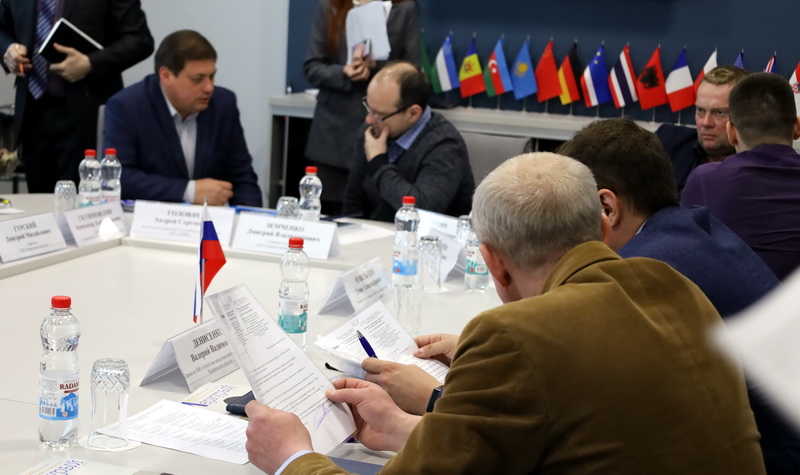 Proposing to intensify the information exchange, Marina Filonova noted that the commercial offers of the participants of the visit have already been posted on the electronic platform for international contacts GomelProBusiness (bizgomel.by).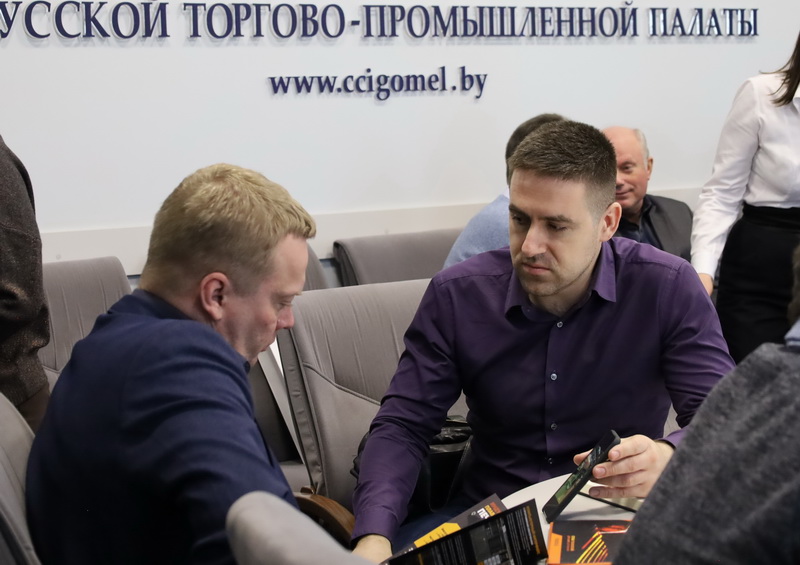 During the visit, the Chelyabinsk delegation also visited and held negotiations at Belorusneft and Gomel Foundry Plant Tsentrolit.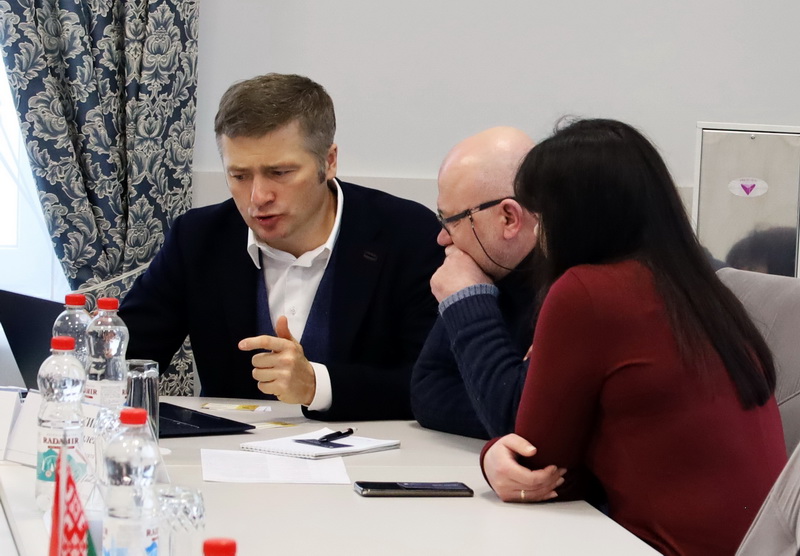 An agreement was reached on the participation of the delegation of the Chelyabinsk region in the International Exhibition "Spring in Gomel".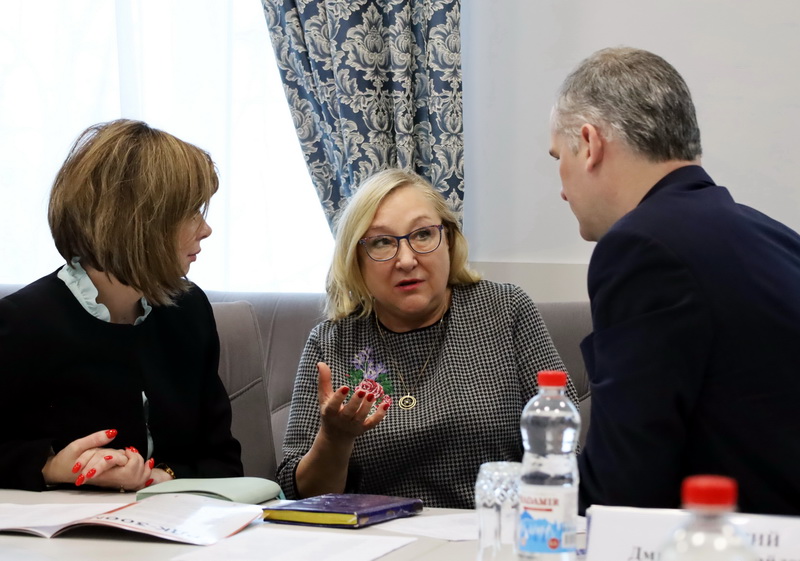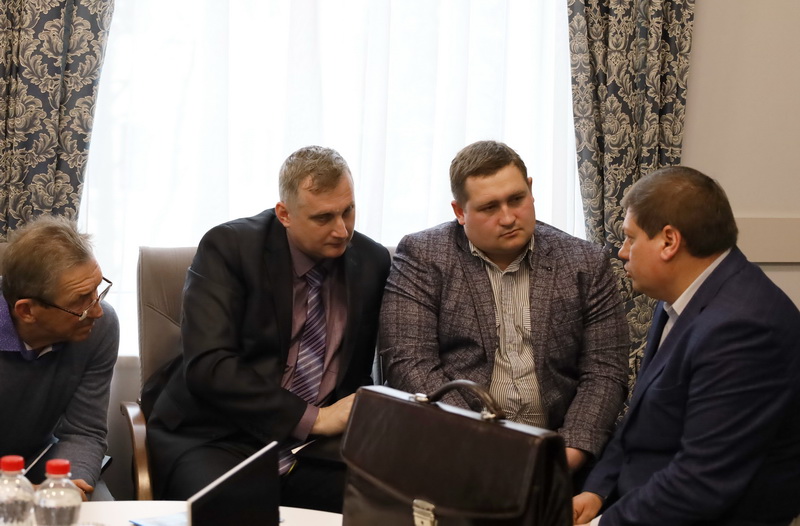 https://www.youtube.com/watch?v=ybq8Y15HprA&feature=youtu.be