As part of the visit to the Republic of Belarus of the delegation of the Tambov region of the Russian Federation, headed by Governor Maxim Yegorov, on August 28, 2023, a business forum of the Republic of Belarus and the Tambov region was held, as well as a meeting of a joint working group.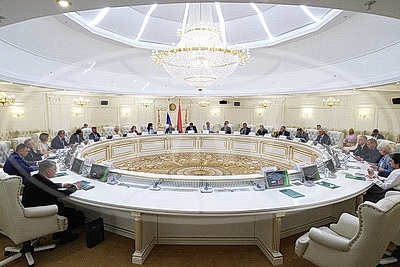 The Chairman of the BelCCI Mikhail Myatlikov took part in the Forum. B2b negotiations were held, in which the heads and representatives of more than 50 enterprises and organizations of the two countries discussed in detail the possibilities of further cooperation in the following areas: the production of chemical products, the supply of high-tech equipment, spare parts for agricultural machinery, the production and maintenance of lifting equipment, the development of software for agriculture, the production of fuel agricultural sensors, high-precision metalworking and others.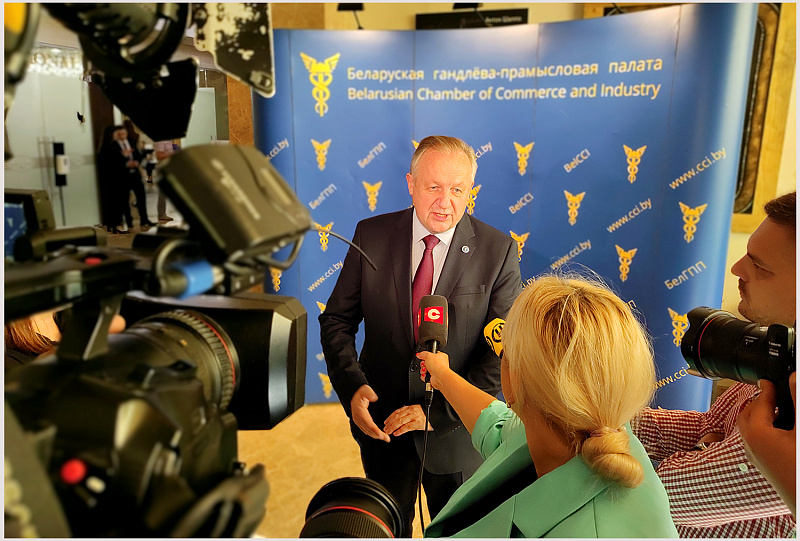 During the meeting of the joint working group, the possibilities of cooperation in the field of passenger, cargo, municipal equipment were considered. The Belarusian side expressed its readiness to meet the needs of the Tambov region in agricultural machinery, expressed interest in the implementation of joint projects in industry, cooperation in the field of seed production and livestock breeding. A number of documents were signed, including the Cooperation Agreement between the Gomel branch of the BelCCI and the Tambov regional CCI.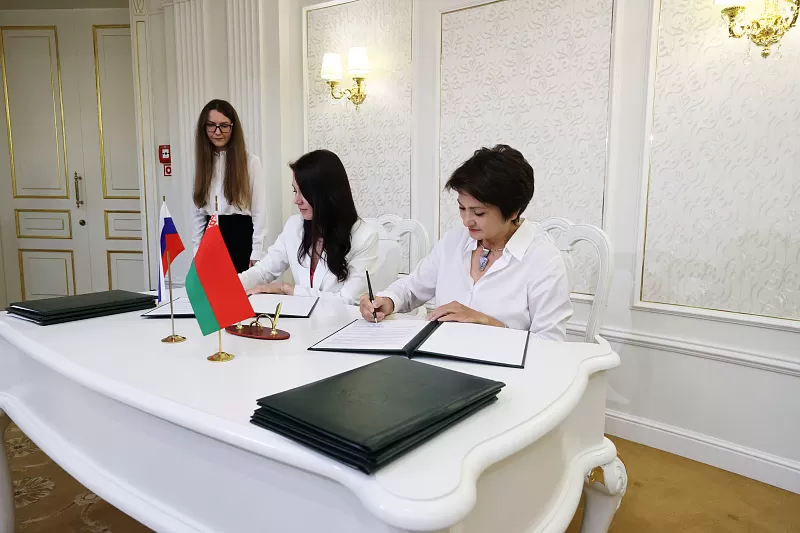 Heads of regional chambers of commerce and industry Marina Filonova and Elena Voronina discussed key areas of cooperation, incl. promotion of the interests of business circles during the organization of industry-specific b2b negotiations and the placement of commercial offers on the Internet resources of the chambers, the organization of collective stands at important events in the regions. The President of the Tambov Regional Chamber of Commerce and Industry Elena Voronina received commercial proposals from 13 enterprises of the Gomel Region interested in business contacts.