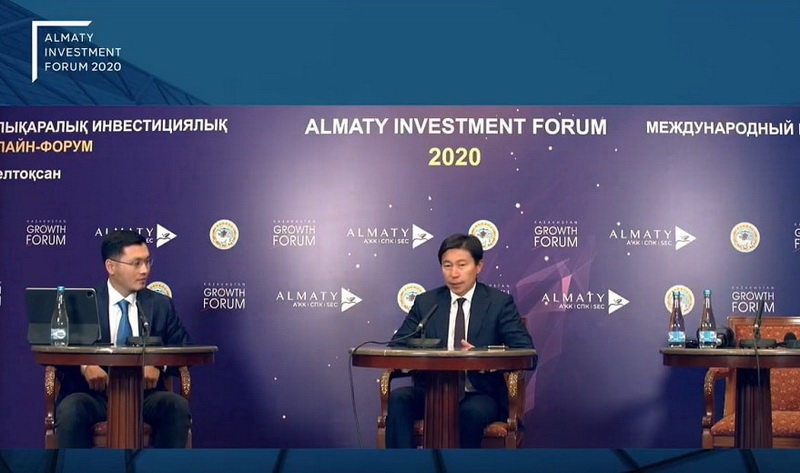 On December 3, 2020, the Gomel branch of the BelCCI took part in the Almaty Investment Forum, which was held in an online format. The organizers of the event are the Akimat of the city of Almaty, RCE Atameken, SEC Almaty and Kazakhstan Growth Forum.
The speakers of the Forum were representatives of government agencies, banks, enterprises, IT and investment companies, foreign experts from various fields of activity.
Main topics of discussion: ways for small and medium-sized businesses to get out of the difficult state associated with the pandemic, new opportunities for growth on the example of leading companies in the market of Kazakhstan, the best anti-crisis management practices, digital integration of society, the economy, and more.
As a result of the Forum, 55 memorandums were signed for a total of US $ 3.5 billion.