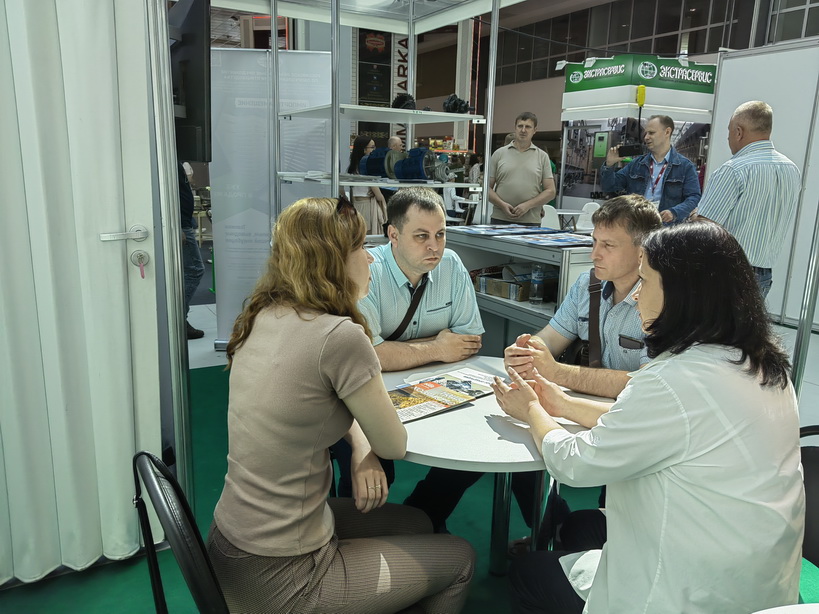 On June 7, 2023 a business meeting of Belarusian enterprises with manufacturers from Bryansk region of the Russian Federation was held in the context of the 33rd international specialized exhibition Belagro-2023.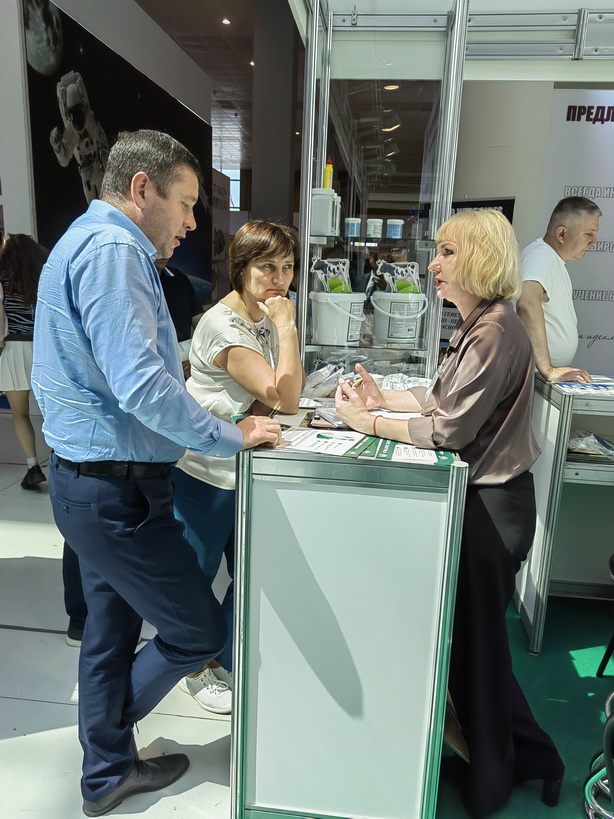 The event was organized by the Gomel branch of the Belarusian Chamber of Commerce and Industry in cooperation with the Union "Chamber of Commerce and Industry of Bryansk Region".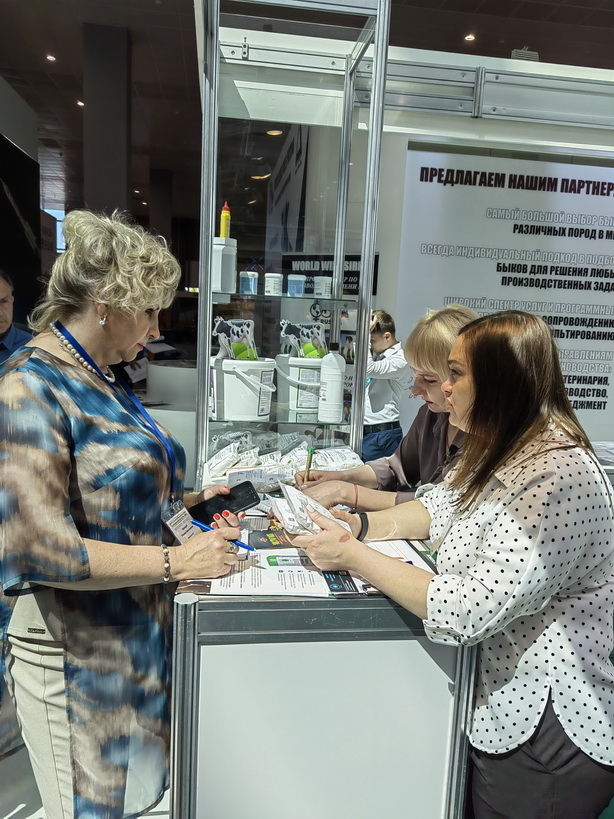 The meeting was attended by representatives of cattle breeding, engineering food and processing industries of the Republic of Belarus, talks were held on the prospects of partnership and possibilities of cooperation in the sphere of vacuum packaging, feed and food additives, spare parts and components for agricultural machinery.