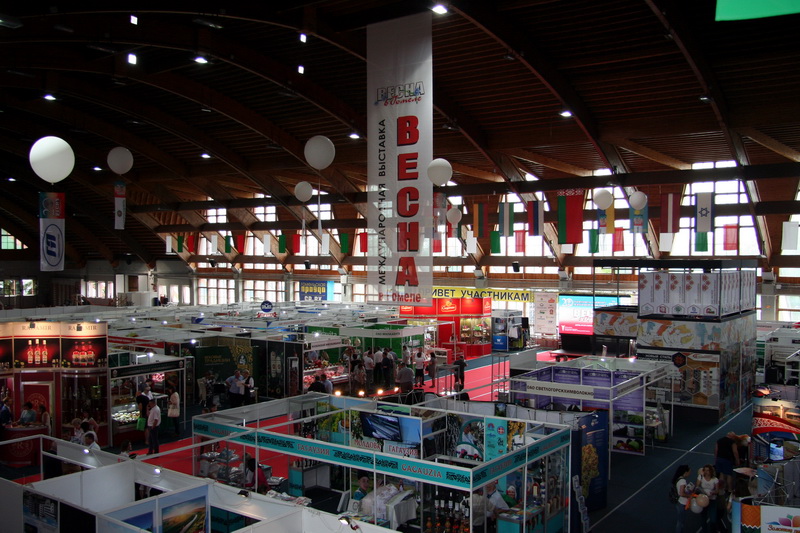 The largest regional exhibition of the country "Spring in Gomel" was held in Gomel on May 23-26 for the twentieth time and united over 300 domestic and foreign exhibitors. The total area of the exhibition was more than 5,500 square meters. The exhibition was visited by guests from 28 countries of the world.
Помимо насыщенной деловой программы и показов работ белорусских дизайнеров, помимо ставших уже традиционными республиканского праздника ремесленников «Гомельская Весна», гастро-фестиваля в ресторанах Гомеля «Вкусная Весна» и концертов городских групп под открытым небом, впервые состоялся Праздник молдавской культуры «Дни Молдовы в Гомеле». In addition to a rich business program and shows of works by Belarusian designers, in addition to the already traditional republican Craftsmen's Festival « Gomel Spring», Gastro-fest "Tasty Spring" in the restaurants of Gomel and concerts of Gomel bands in the open air, Holiday of the Moldavian culture "Days of Moldova in the Gomel region" took place for the first time.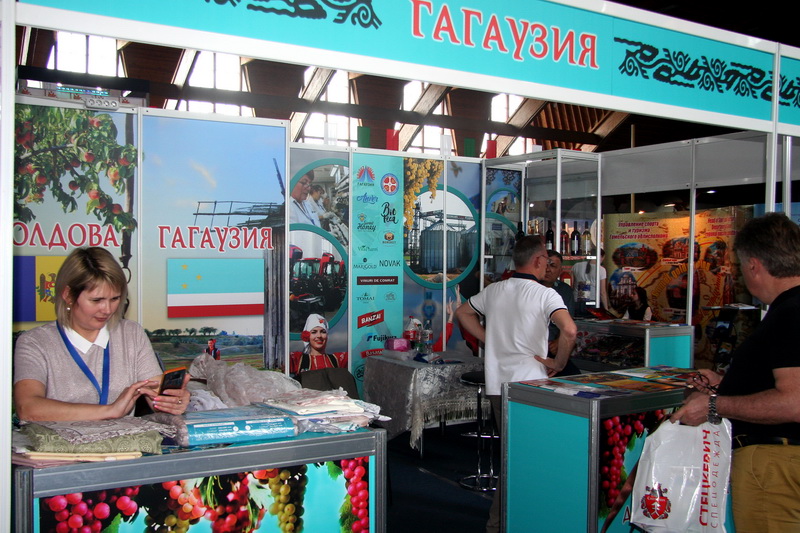 Among the participants of the anniversary XXth International exhibition "Spring in Gomel" a competition was held in 11 categories. On May 26, at the closing ceremony of the exhibition, the following enterprises and organizations received commemorative signs:
The best foreign stand – the collective stand of the ATU Gagauzia
The best debut – Embassy of the Republic of Moldova in the Republic of Belarus
The best creative approach (for the outdoor stand) – «Gomel Meat Processing Plant» OJSC
The best exposition in the open area – OJSC "Gomelagrokomplekt"
For stand design – State Institution "Gomeloblstroycomplex"
The best video – «Mozyr Machine-Building Plant» JSC
Best work at the stand – Institution «Gomel regional clinical oncological dispensary»
The best presentation – OJSC "Milkavita"
The best creative approach (for the indoor stand) – SE «Uritskoe»
For loyalty to the traditions – OJSC "Agrokombinat" Yuzhny "
People's Choice Award – UE «Raduga» OJSC Aktamir
Congratulations to the winners in the nominations!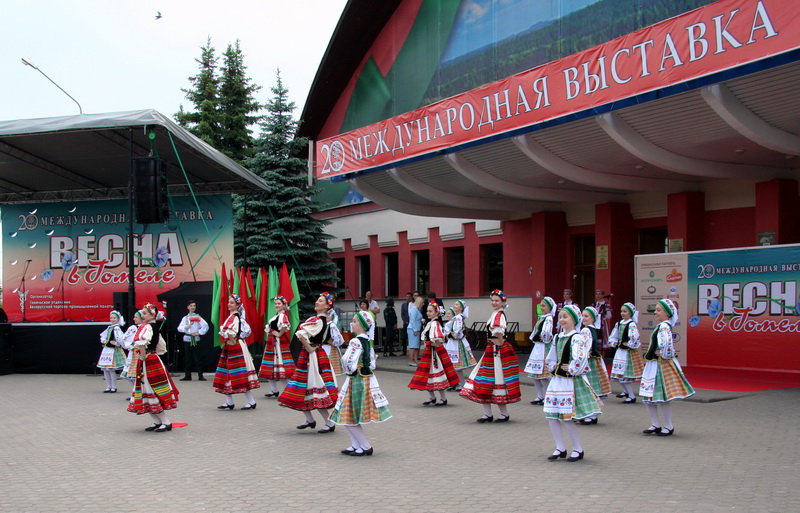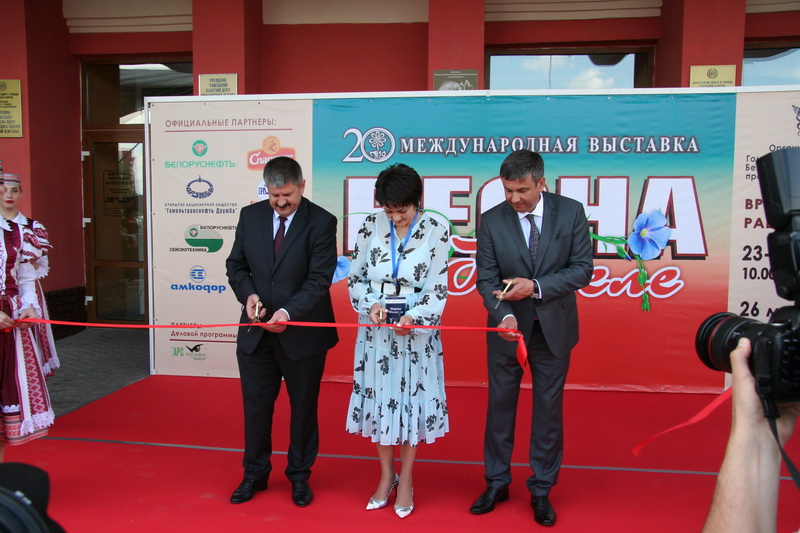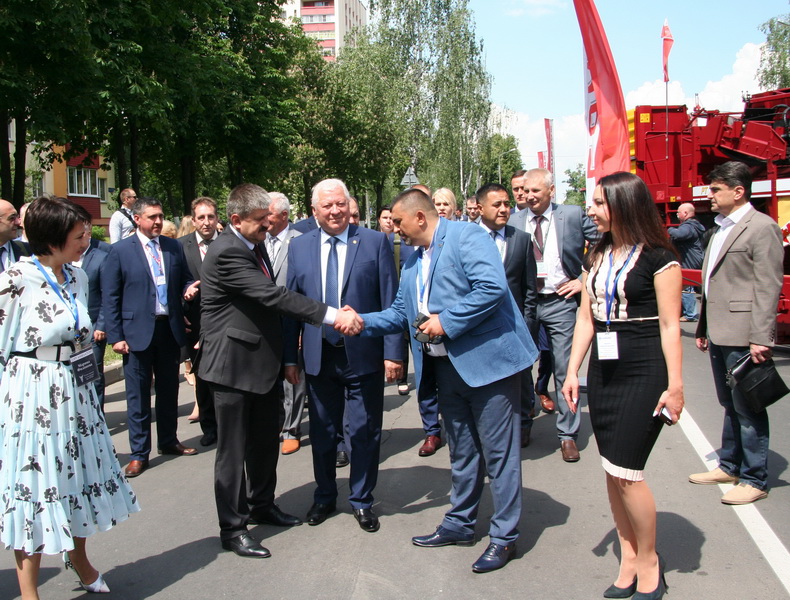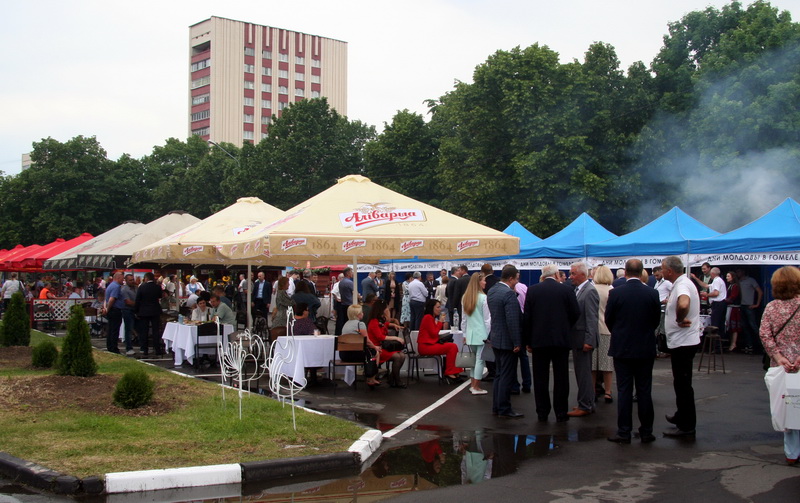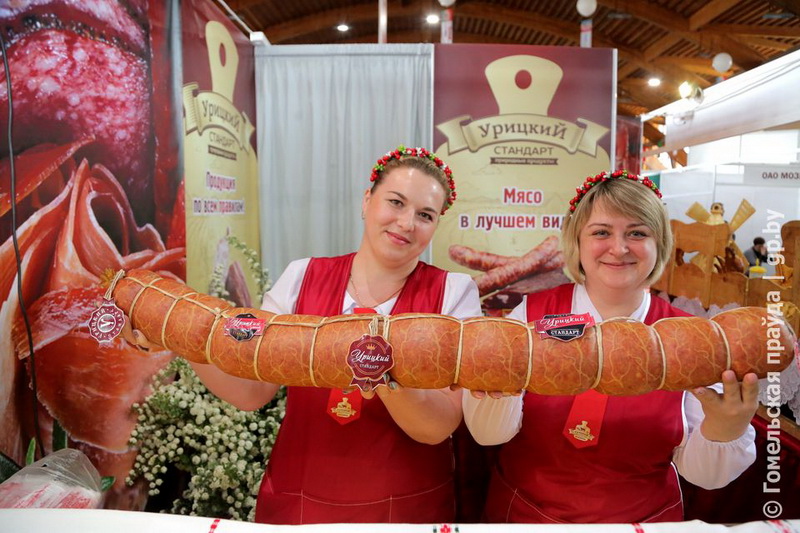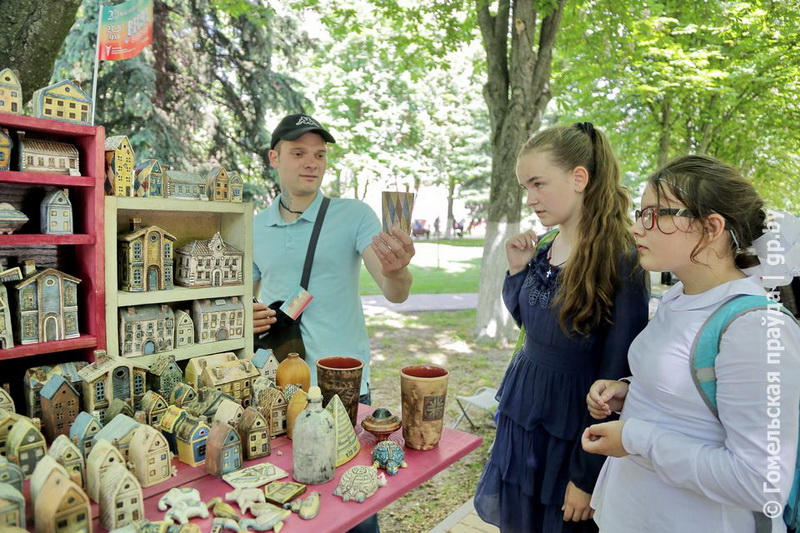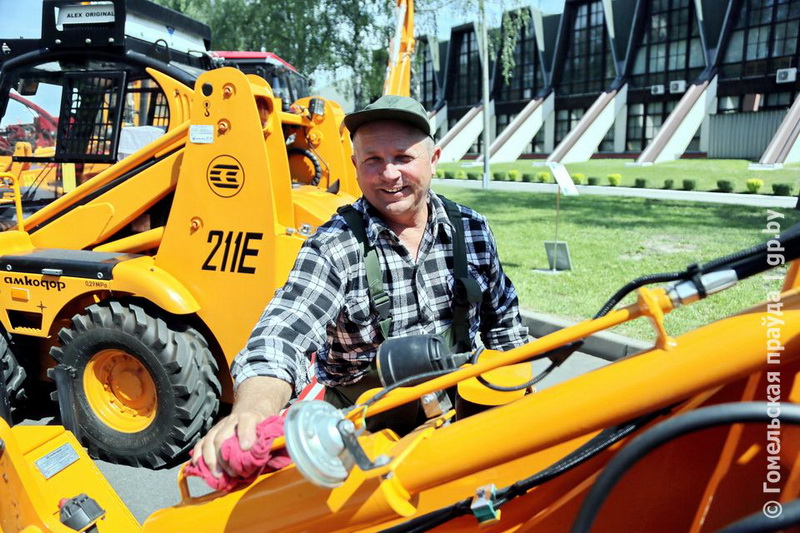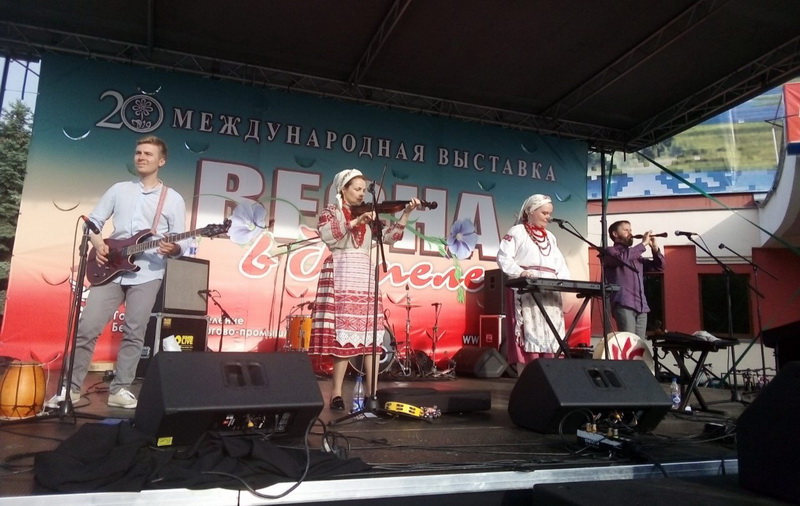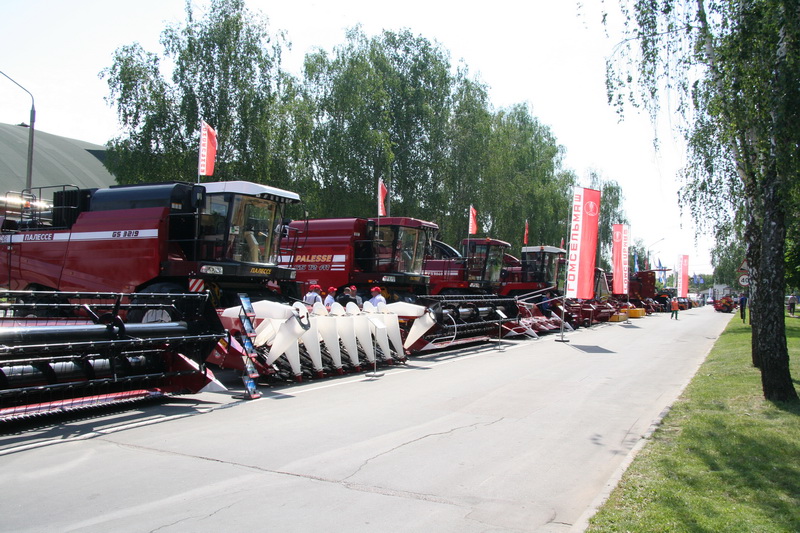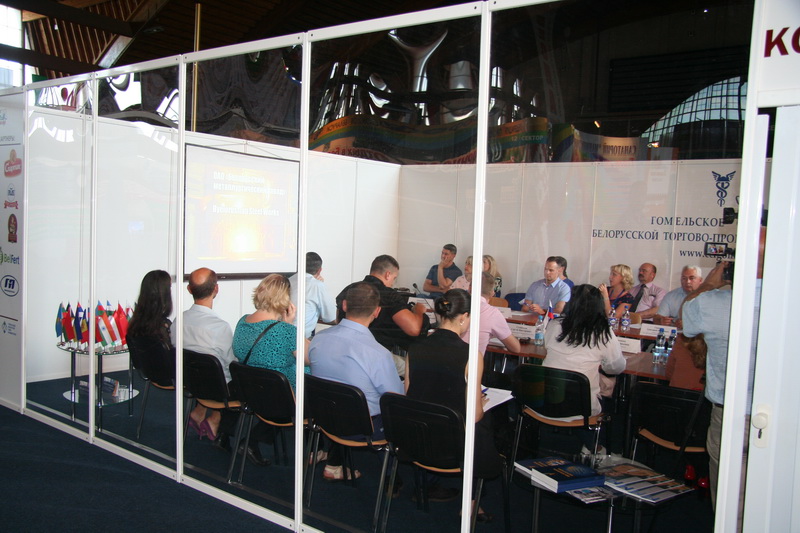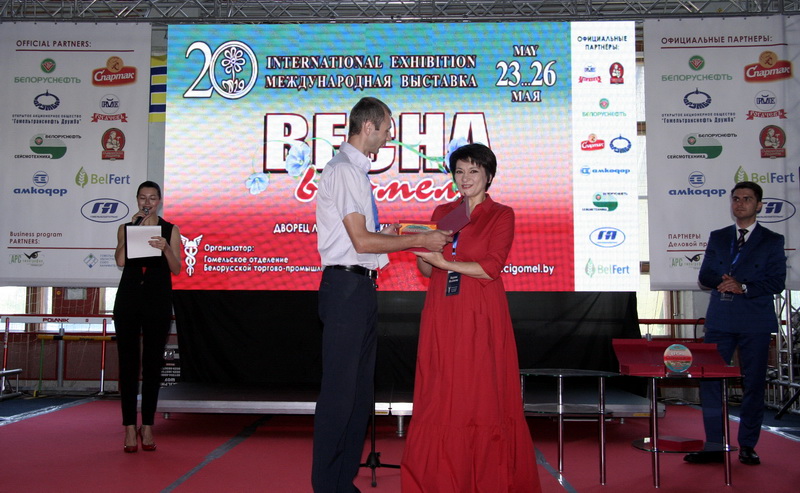 Media about the exhibition:
https://www.youtube.com/watch?v=ZqTVMMxtvYY
https://beliner.by/2019/05/24/vystavka-vesna-v-gomele-nachala-svou-raboty-v-maneje-dinamo