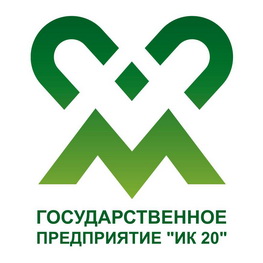 247755, Republic of Belarus, Gomel region,
Mozyr district, Mikhalkovski v/c, 70/29
Tel.:+375 236 209 409, +375 236 209 413
E-mail: rup-ik-20@tut.by
Type of activity: Type of activity: the Main activities of the state enterprise "IK 20" is the production of products made of wood, metal, reinforced concrete, clothing and other products. Woodworking production produces Cabinet furniture, solid wood furniture, fuel briquettes and pellets, profile products (floor covering Board, cladding, trim, skirting Board, furniture Board, glued profiled timber), wooden containers (drums for cable products, boxes, pallets), landscaping elements (Park benches, gazebos, concrete sculptures, Playground elements). The range of metal products is also quite wide: construction and slate nails, household chains, barbed wire, wicker metal mesh, masonry and canylated, funeral accessories containers for collecting solid waste, urns, cabinets for clothing and documents. Products of other production sites that produce reinforced concrete products (paving tiles, sidewalk stone, fence posts and panels), PVC Windows and doors, special clothing, bakery and pasta products are also in demand.