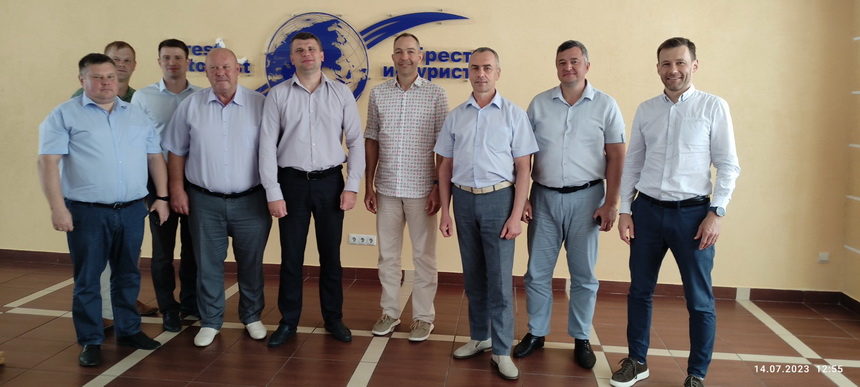 On 13-14 July 2023 the Gomel branch of the Belarusian Chamber of Commerce and Industry held a training seminar for the employees of RUE PA Belorusneft on the topic "Production Personnel Management".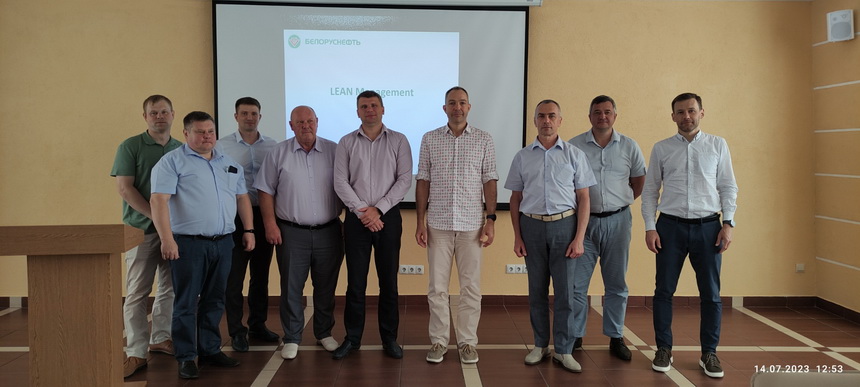 During the training, participants have studied lean production methods, types of industrial losses, mastered the skills of effective management of production personnel, as well as improved their understanding of work processes under conditions of their continuous increasing complexity.
The event was attended by 10 representatives of the organization.