July 25-28, 2023 Gomel branch of the Belarusian Chamber of Commerce and Industry with the assistance of the Administration of the Lipetsk and Tambov region, Union "Lipetsk Chamber of Commerce and Industry" and Centers of Export Support of the Lipetsk and Tambov regions organized a visit of representatives of the agro-industrial complex of the Republic of Belarus to the cities of Lipetsk and Tambov (Russian Federation).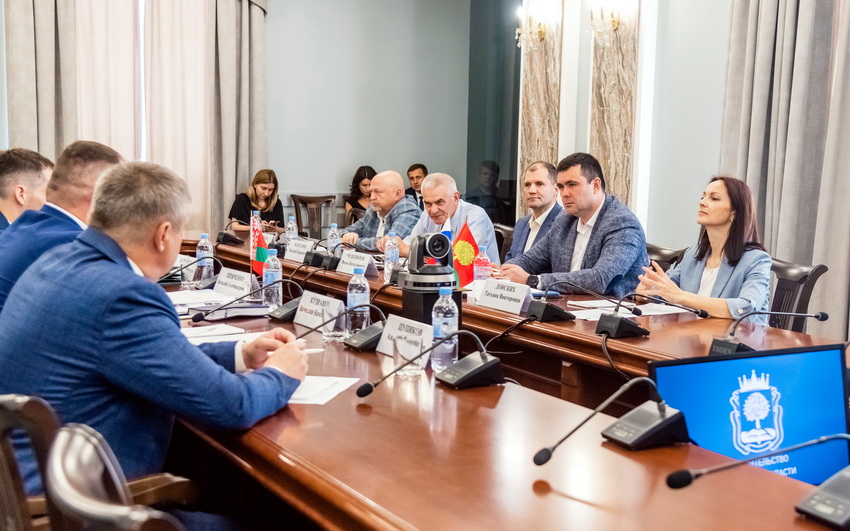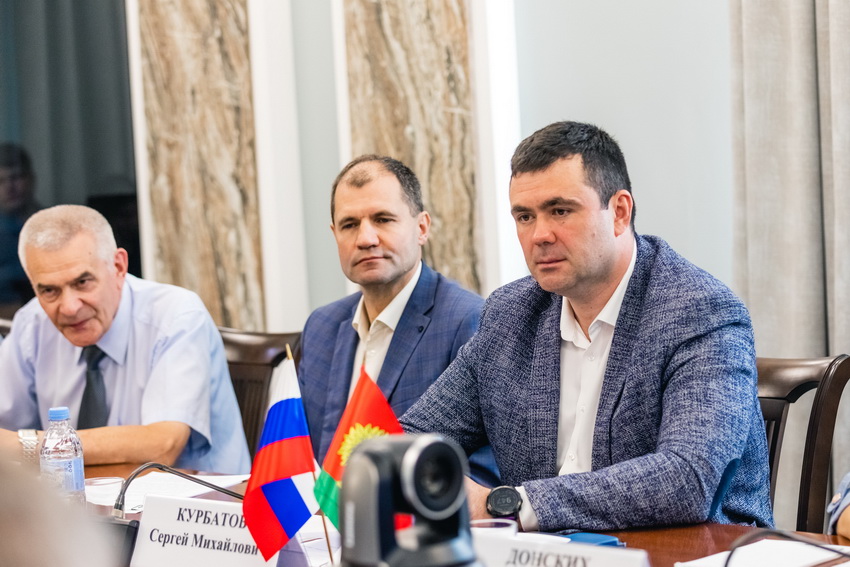 Belarusian delegation in Lipetsk was welcomed by Sergey Kurbatov, Vice-Governor of the City Administration, after the negotiations with specialized departments of the Lipetsk Region were held.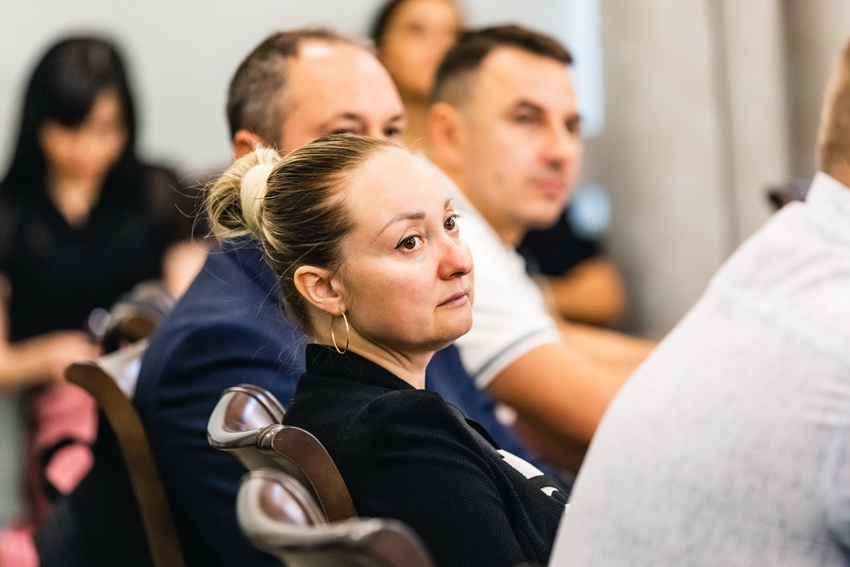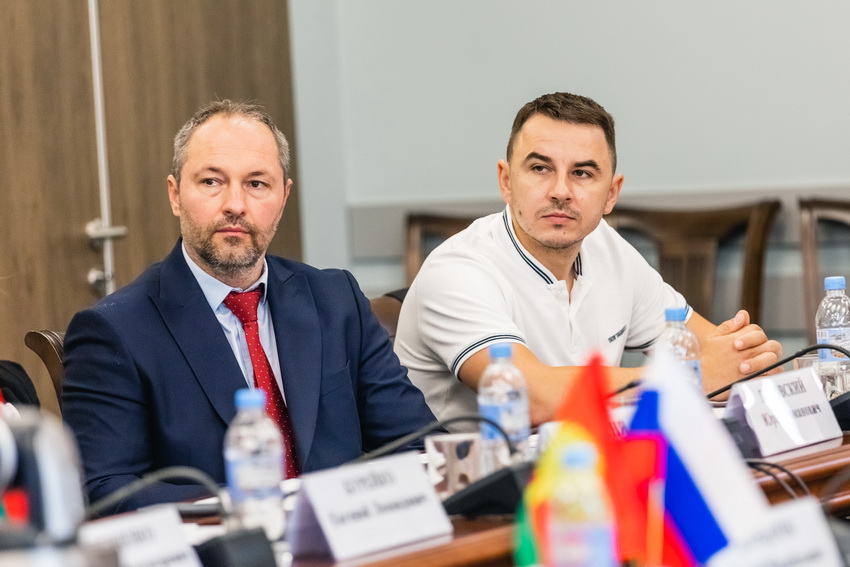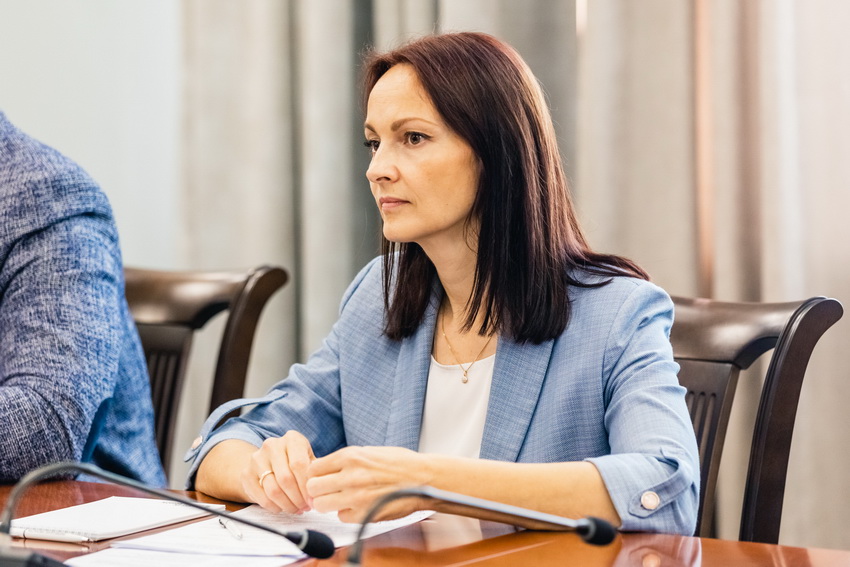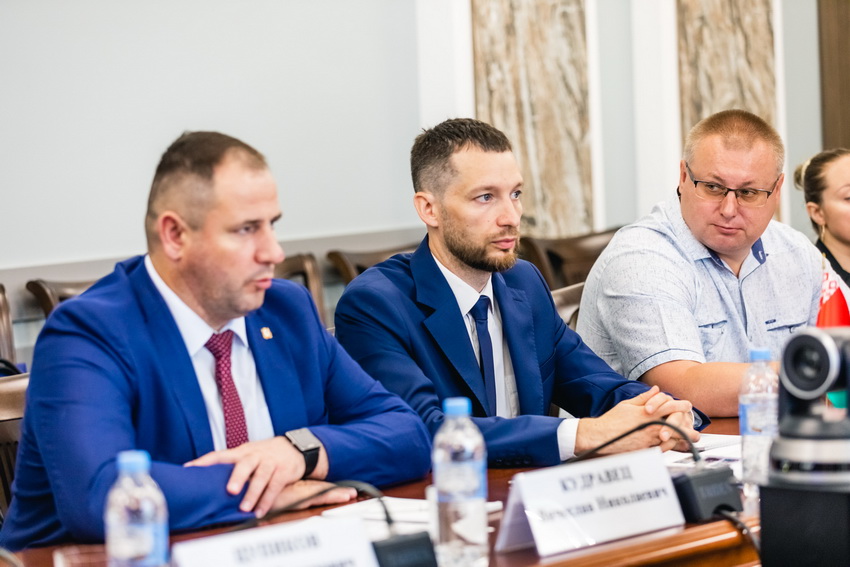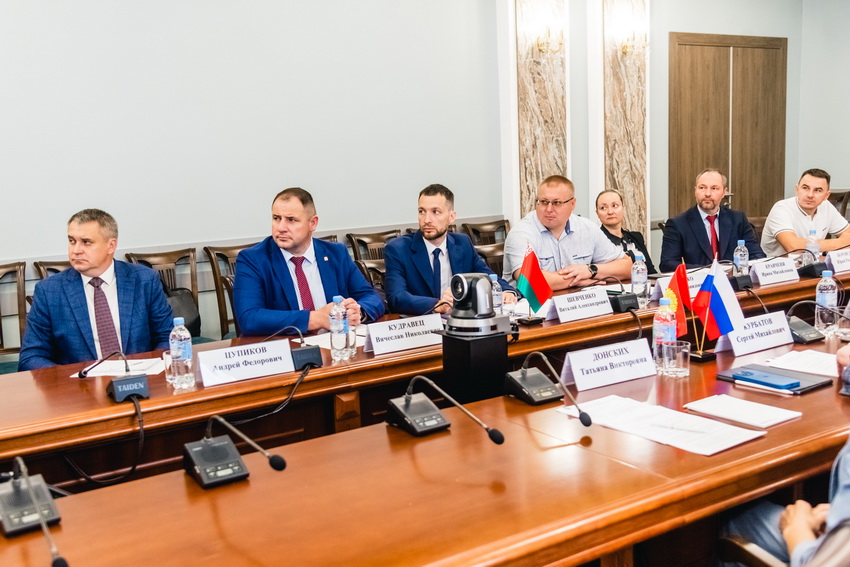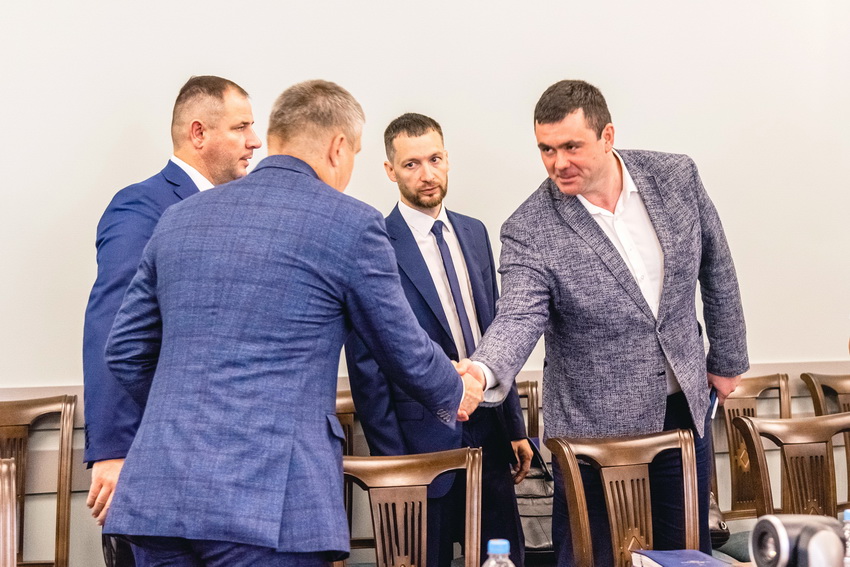 During the meeting with Anatoly Goltsov – President of the Union "Lipetsk Chamber of Commerce and Industry", B2B meetings with business circles of the Lipetsk region were carried out. The event was attended by Sergey Malinin – deputy head of the Lipetsk Region Department of Agriculture for food and processing enterprises, and Olga Korvyakova – Chairman of the Board of Directors of the Association of Agricultural Producers of the Lipetsk Region. At this meeting Vitaly Shevchenko – head of the Advertising and Information Department of the Gomel Branch of the BelCCI, has made presentations of the Gomel Region potential and the activities of the Gomel Branch of the BelCCI.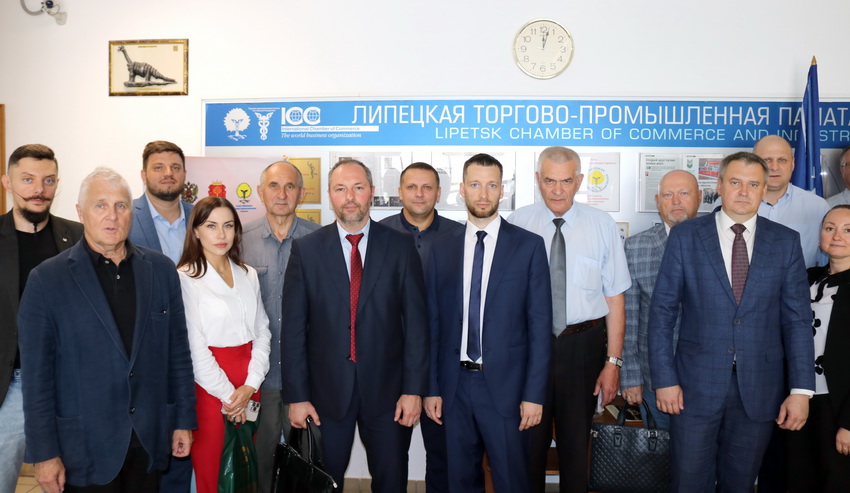 The business program continued with a visit to the Lipetsk companies Steel Lion LLC, Lipetskoblasnab LLC, Spetsstal Trading House LLC and NPP TsIRKON LLC. The members of the Belarusian delegation familiarized themselves with the production facilities of the enterprises, production system and specifics of work. The result of the meeting was the decision of Lipetsk companies to undergo the accreditation procedure for participation in trading on the Belarusian Universal Commodity Exchange (BUTB), as well as preliminary agreements on the purchase of crumb rubber for the production of coatings between the enterprises LLC "BORKOF-Agro" and LLC SPE "CIRKON", specializing in the processing of waste car tires.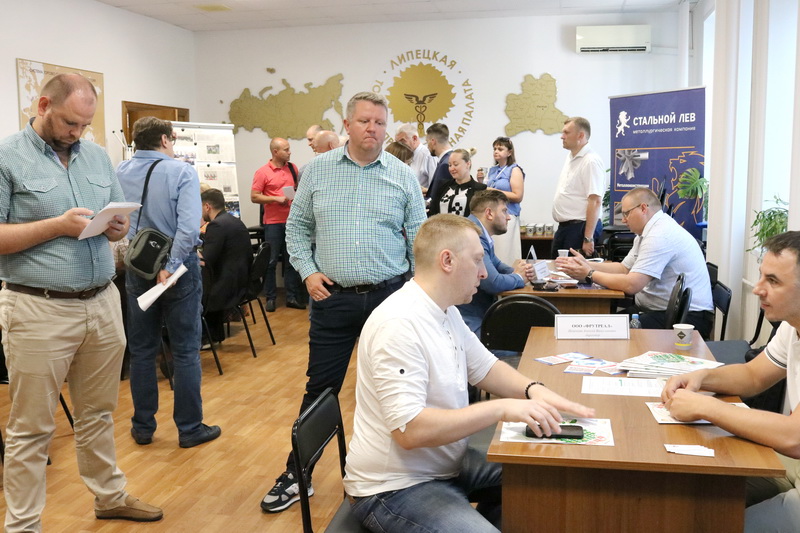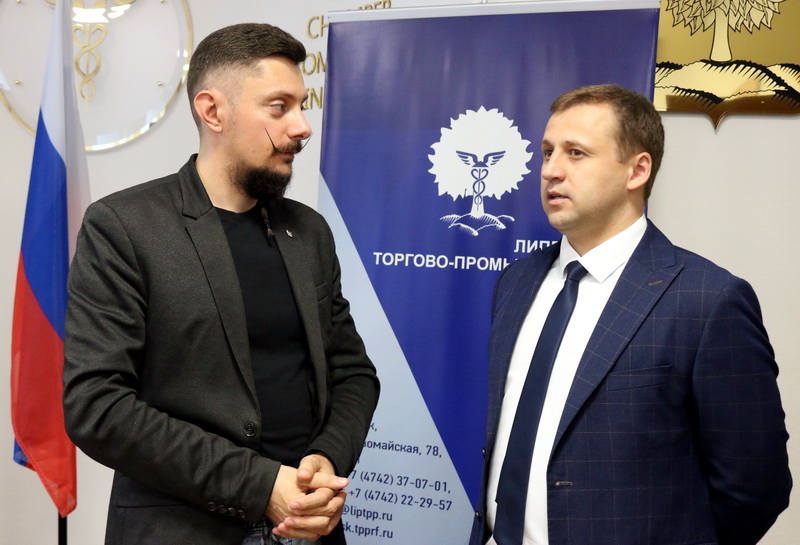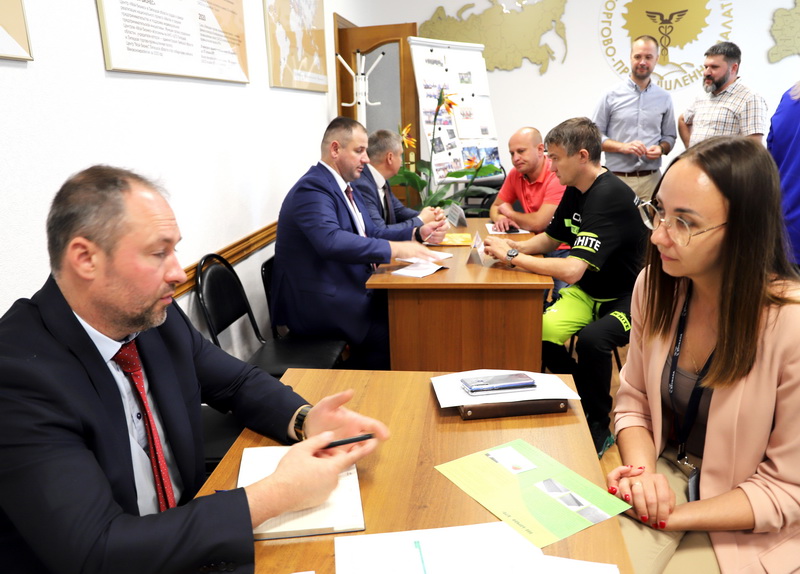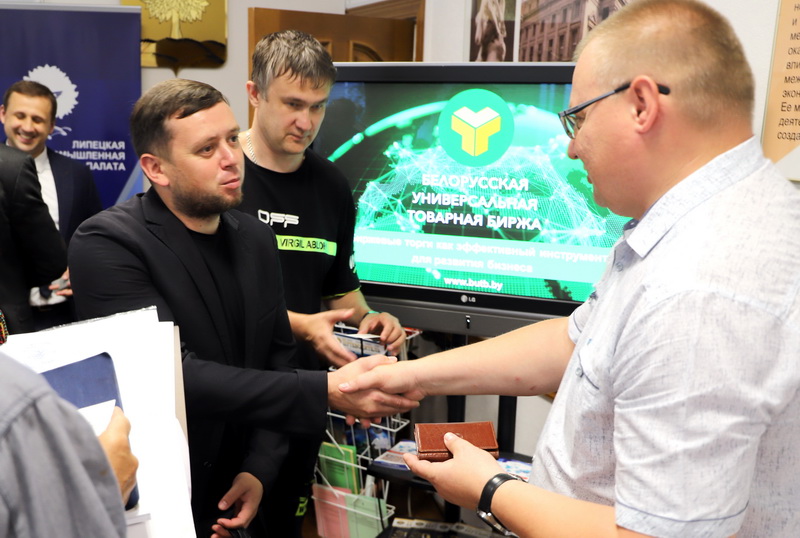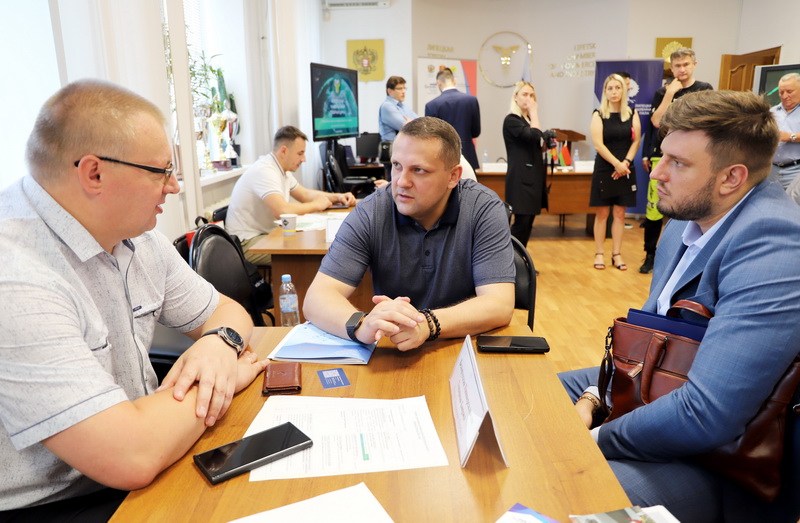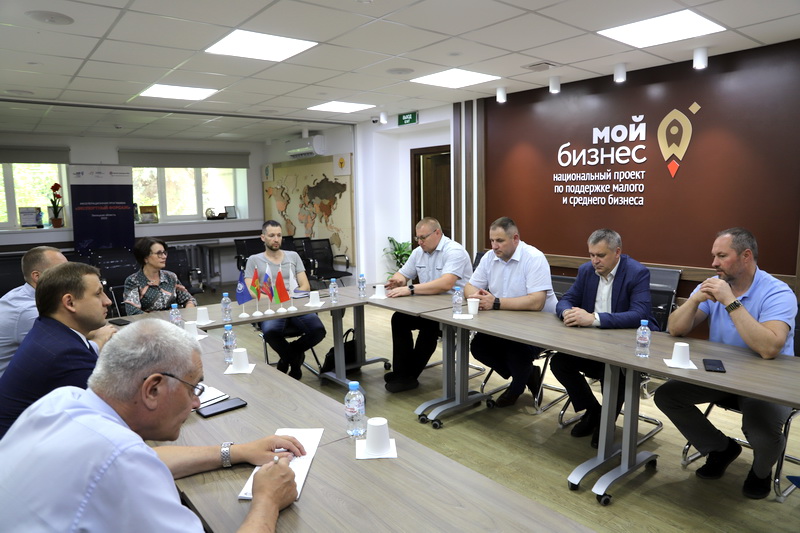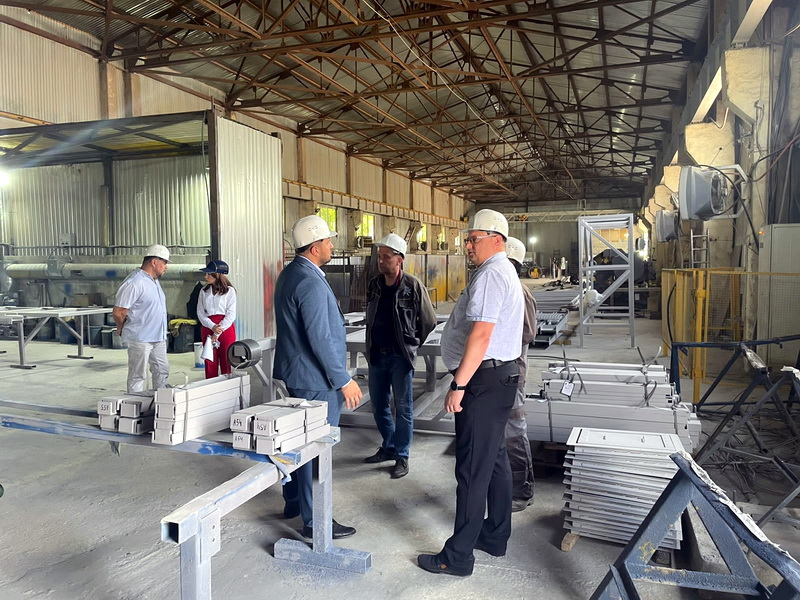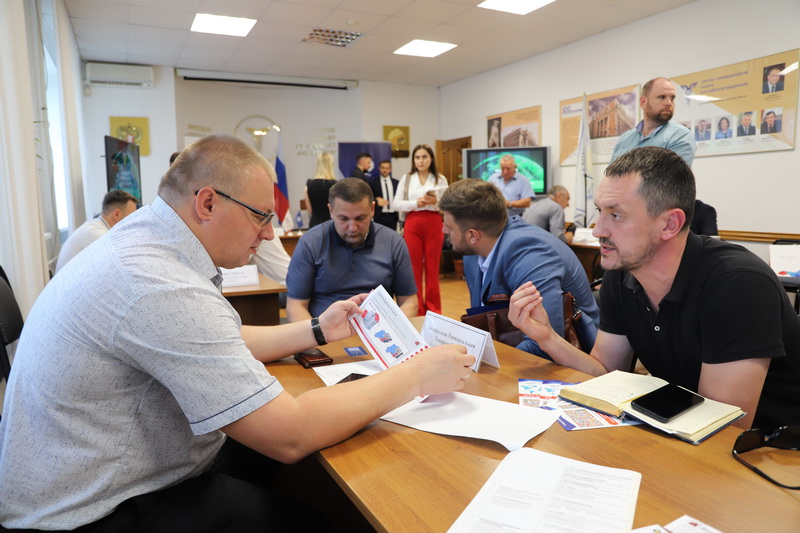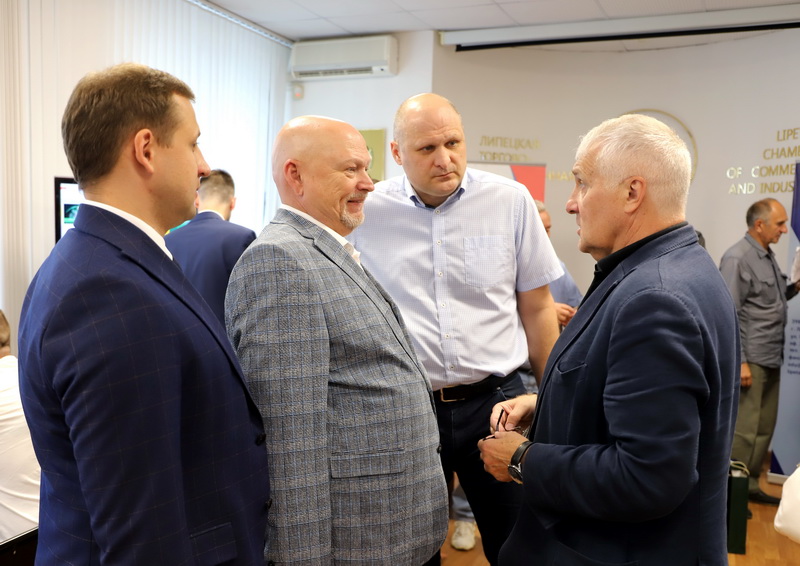 On July 27, the Belarusian delegation participated in a business meeting in the center "My Business" (Tambov), which was opened by the director of the center Pyotr Semyaninov, head of the Center of the export support Igor Sukharchenko and the head of the advertising and information department of the Gomel branch of the BelCCI Vitaly Shevchenko.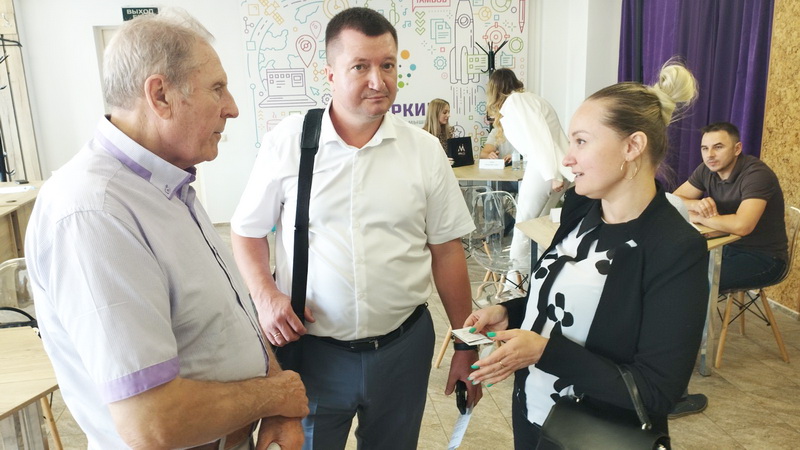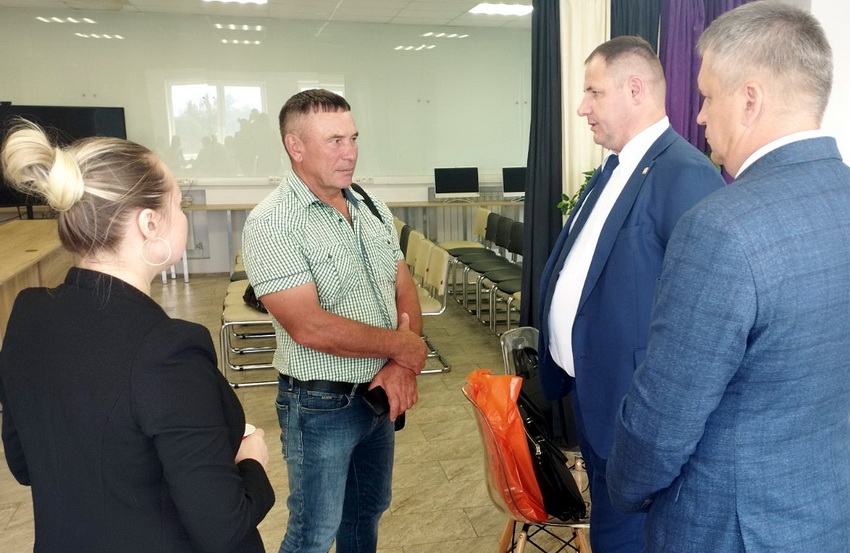 After presentations of the Gomel region potential and the activities of the Gomel branch of the BelCCI negotiations between Belarusian and Tambov companies were held.