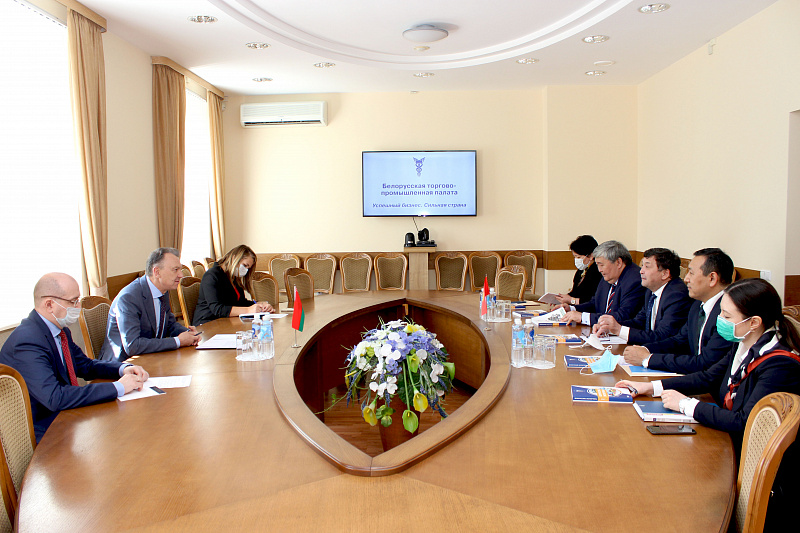 The Chairman of the Belarusian Chamber of Commerce and Industry Vladimir Ulakhovich met with the Deputy Minister of Foreign Affairs of the Kyrgyz Republic Azizbek Madmarov.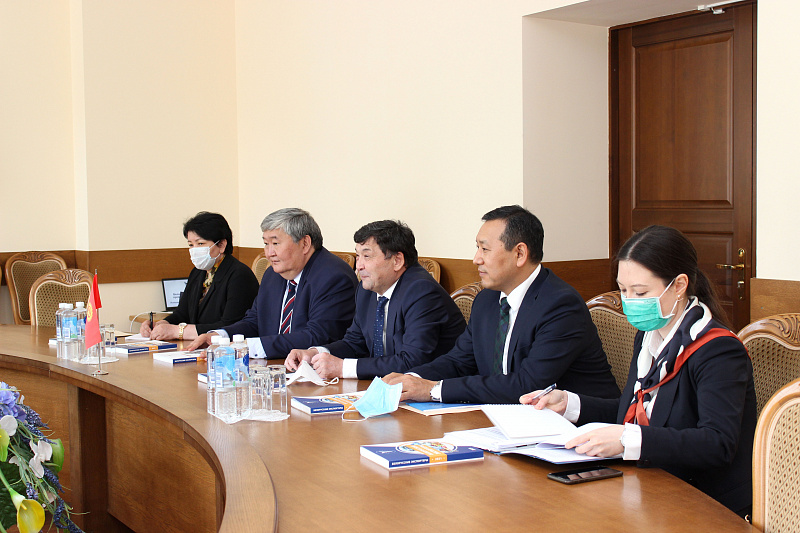 The meeting was held as part of the Consultations between the Ministries of Foreign Affairs of the Republic of Belarus and the Kyrgyz Republic, hosted by Minsk.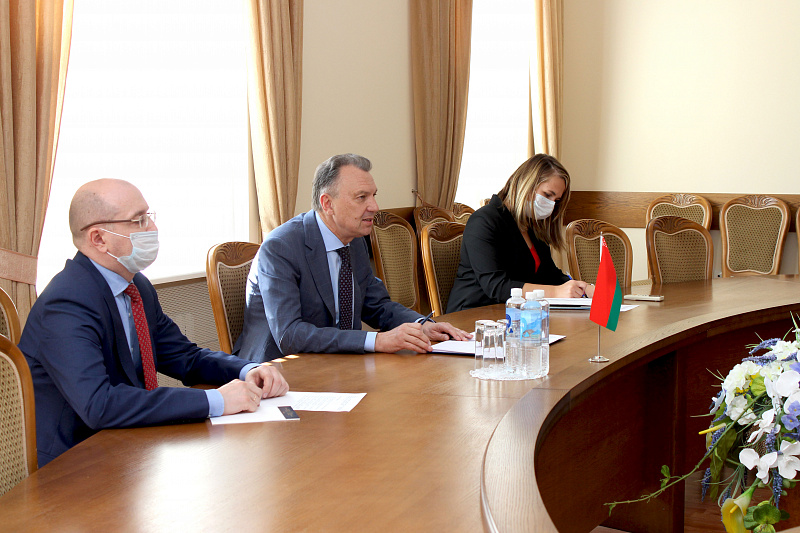 Vladimir Ulakhovich and Azizbek Madmarov discussed the current state and prospects of Belarus-Kyrgyzstan trade and economic cooperation, the possibilities to enhance mutual turnover, implement joint projects and share experience in the fields of agriculture, mechanical engineering, electric transport production, banking sphere. Besides, the sides considered the mechanisms of business networking supporting by the chambers of commerce and industry, the possibilities of holding online and offline events with the participation of Belarusian and Kyrgyz businessmen, including branch-specific and regional ones, as well as the participation of Kyrgyz companies in the exhibitions held by the BelCCI.