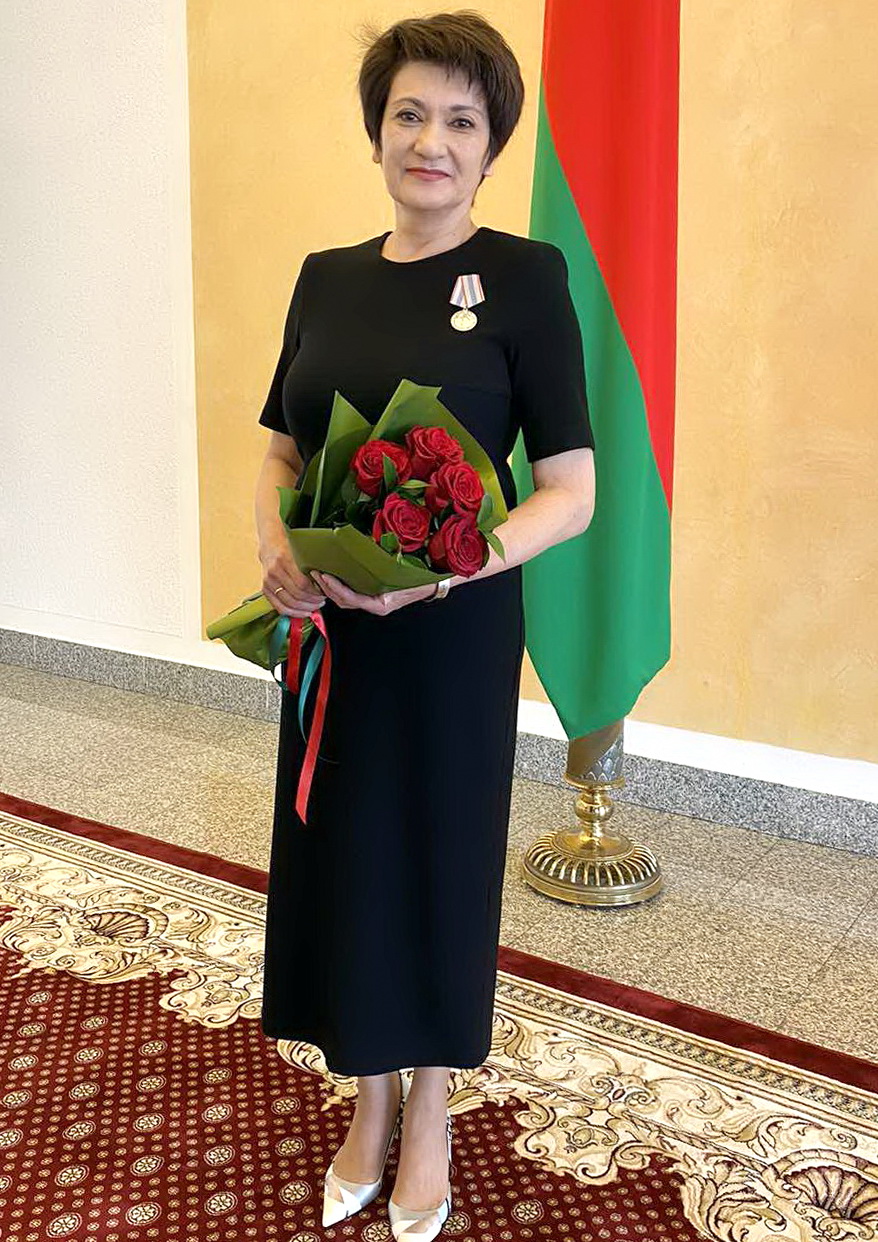 On June 29, 2023, the Prime Minister of the Republic of Belarus Roman Golovchenko presented the state award – the medal "For Labor Merit" – to the General Director of the Gomel branch of the Belarusian Chamber of Commerce and Industry Marina Filonova.
The solemn ceremony, which brought together honored representatives of labor collectives of Belarus, took place in the Palace of the Republic.
The Prime Minister specifically noted the professionalism and significant contribution of the awardees to the development of the country.
The staff of the Gomel branch of the BelCCI sincerely congratulates Marina Filonova on the high assessment of her activities as General Director by the state and the open recognition of the effectiveness of personal participation in the development of the region's foreign economic relations! We wish you good health, new creative ideas and professional achievements!