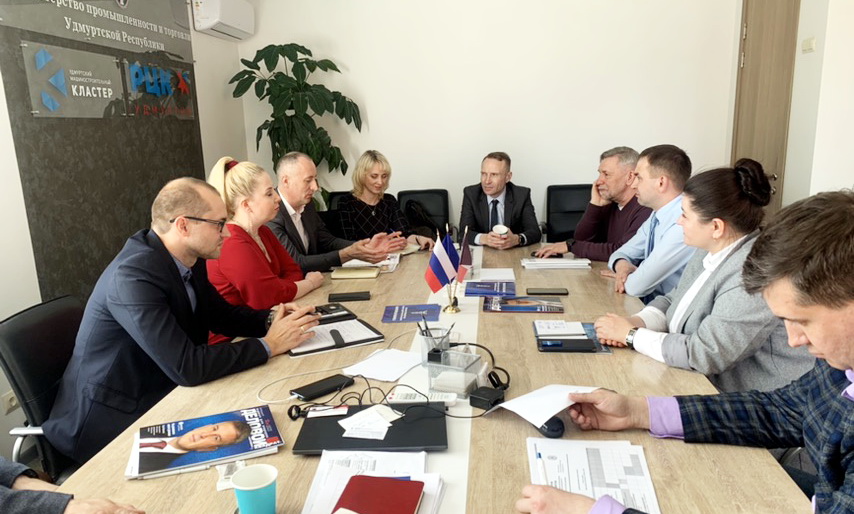 On April 10-13, 2023 a visit of the Belarusian business circles to Izhevsk (Udmurt Republic, Russian Federation) organized by the Gomel branch of the Belarusian Chamber of Commerce and Industry took place.
The delegation comprised representatives of Medplast OJSC, StankoGomel OJSC, Energocomplekt LLC and Gomel branch of BelCCI.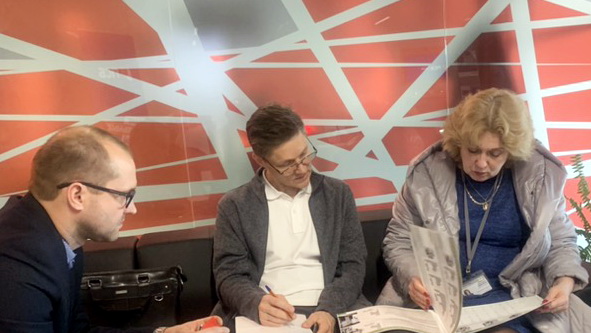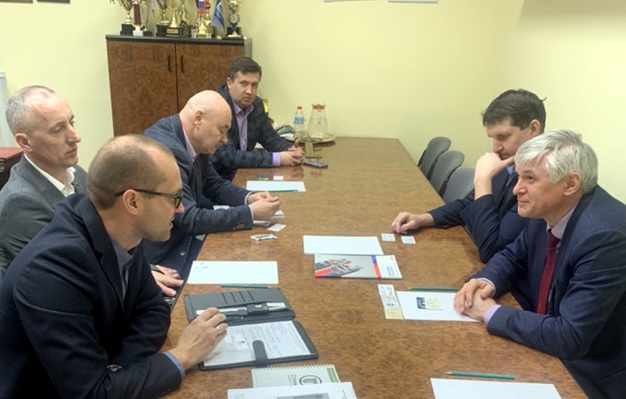 During the visit there were meetings with heads of Concern "Kalashnikov" JSC and Izhevsk Electromechanical Plant "Kupol" JSC, with the largest healthcare institutions of the Udmurt Republic and networks of pharmacies. Possible supplies, including equipment and cable products, were discussed.
At the extended meeting in the Union "Chamber of Commerce and Industry of the Udmurt Republic" the negotiations with the chairmen of the Committees were held on the following topics: entrepreneurship in the field of medicine, housing and communal services, consumer market and social services, tourism and hospitality.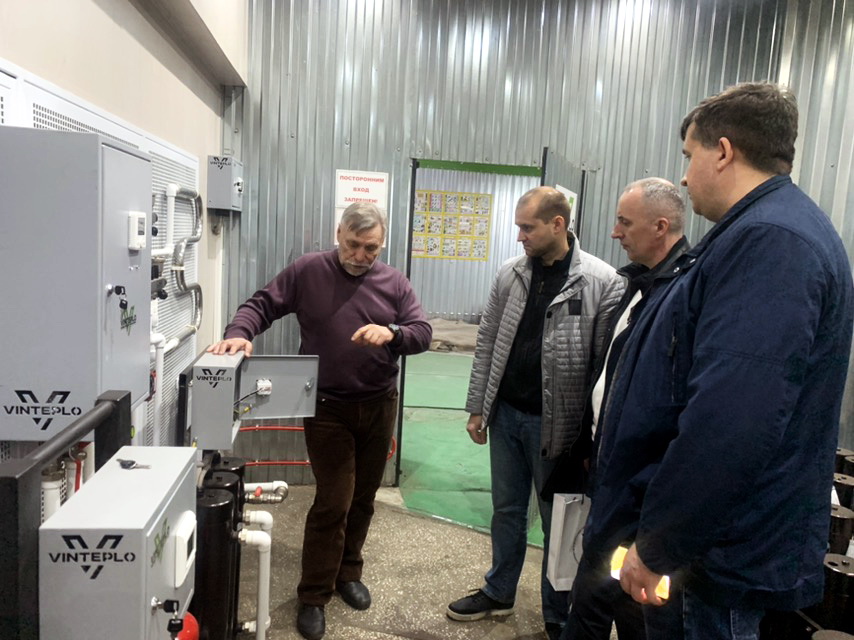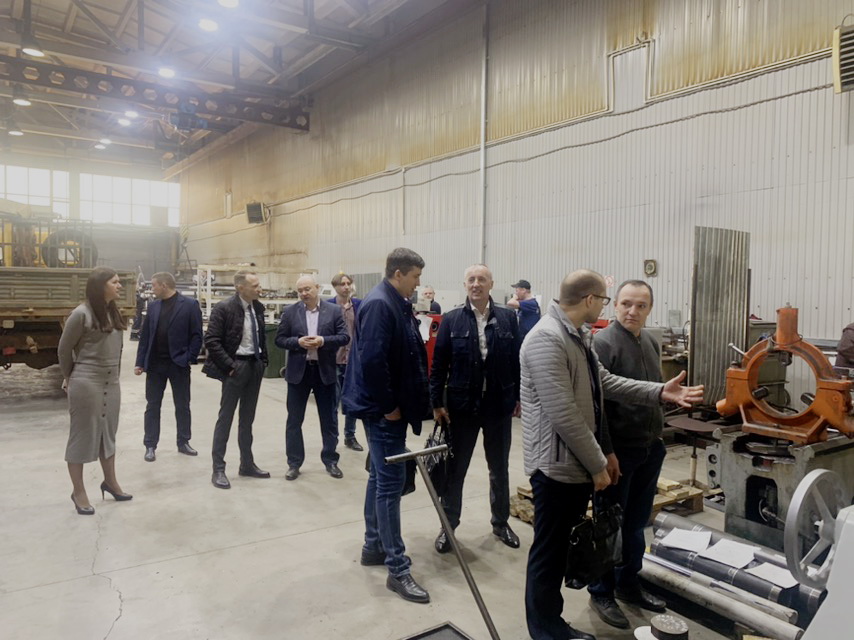 The Belarusian delegation visited a number of Udmurt enterprises: NPO "Vakuummash" JSC, Industrial Group "Promtehkomplekt" JSC, Group of Companies "Promgidraulika" JSC, Plant of heating equipment "Alternative Energy", etc., got acquainted with the production and prospects of cooperation.