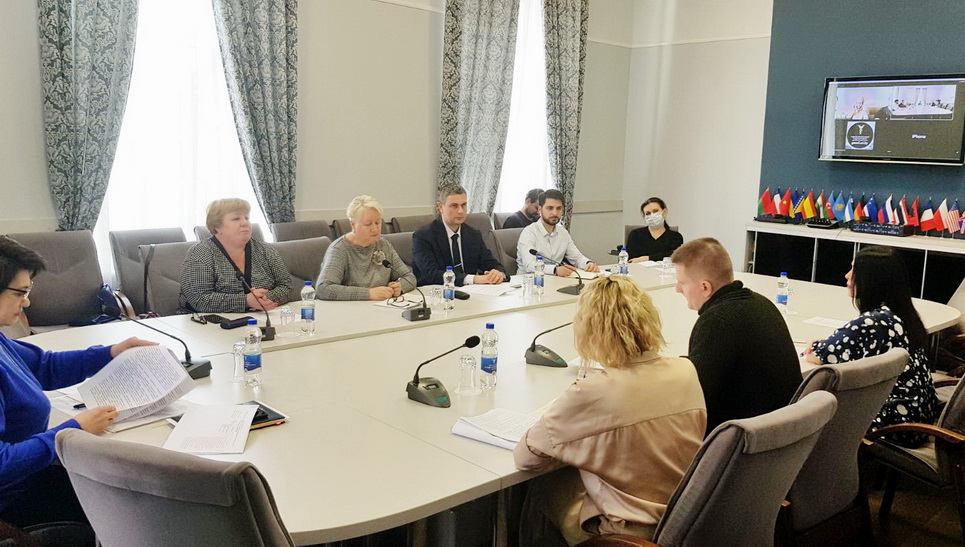 On April 10, 2023 the Gomel branch of Belarusian Chamber of Commerce and Industry held a meeting of the working group for development of business tourism of Interdepartmental Expert Coordinating Council for Tourism at the Gomel Regional Executive Committee.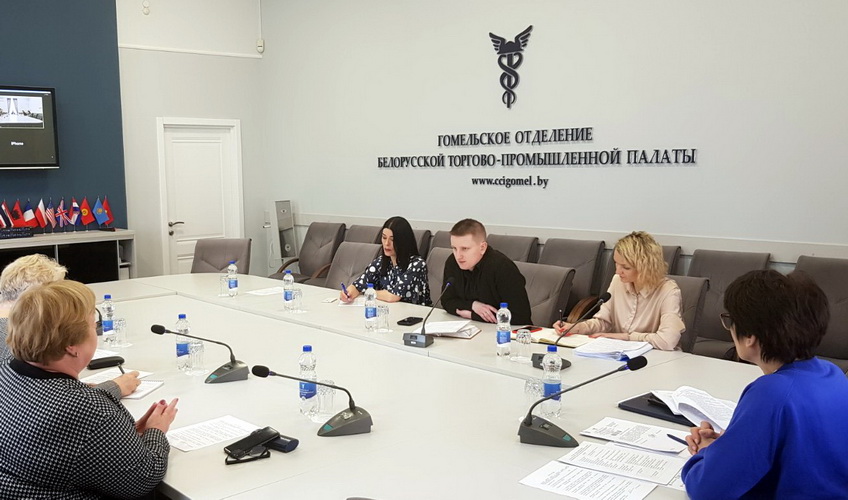 The meeting was attended by Marina Filonova, General Director of the Gomel branch of the BelCCI, Igor Nazarchuk, Head of the Tourism Department of the Gomel Regional Executive Committee, Natalia Avraleva, First Secretary of the Russian Embassy in the Republic of Belarus, Head of  "Russian House" in Gomel, Irina Bogdanets, Director of the private institution  "Territory of Development — 21st century"; Oksana Toropova, Deputy General Director of the State Cultural Institution "Gomel Palace and Park Ensemble"; Natalya Sidorova, Deputy Chairperson of the Korma District Executive Committee, Galina Kostiashkina, Head of the department for sport and tourism at Mozyr District Executive Committee; Yuri Kolesnik, Director of  Institute for Advanced Studies and Retraining of P.O. Sukhoi Gomel State Technical University, and others.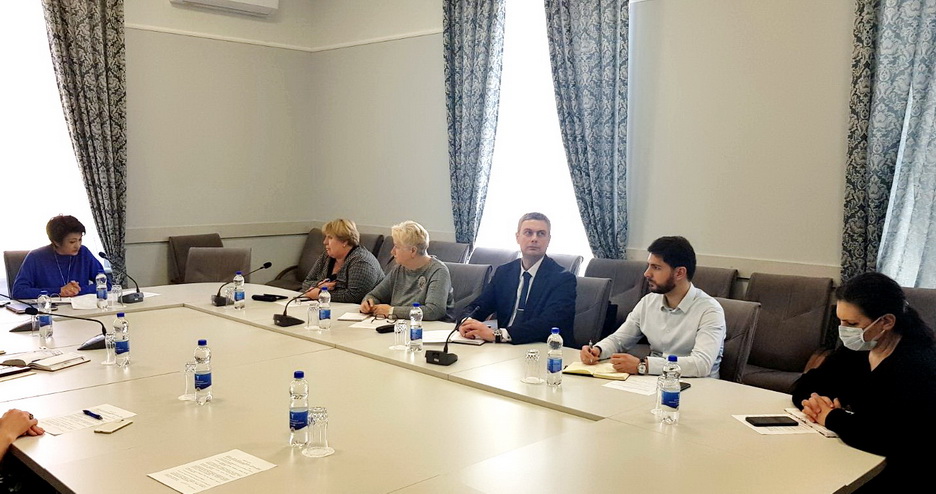 The report of the head of the working group on the realization of "Road map for 2023 on development of business tourism" in the first quarter of 2023 was heard. The participants of the meeting shared information about the work carried out within the framework of the joint plan of measures for development of tourist potential of the Bryansk region of the Russian Federation and the Gomel region of the Republic of Belarus, about the development of the tourist route "Moscow-Bryansk-Gomel-Kalinkovichi", about the advertising and information tour of the Gomel region for Russian travel agencies within the framework of the International exhibition "Spring in Gomel".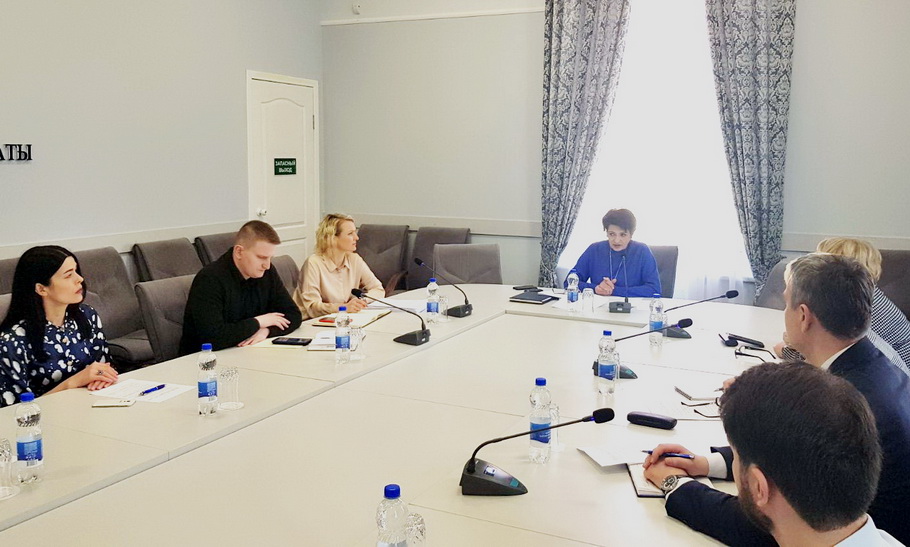 In order to develop the tourism industry in the region it was proposed to hold a discussion platform "Time for tourism – study the experience, build the prospects" within the framework of the International exhibition "Spring in Gomel" and to present the following topics for discussion: "Development of tourism – tribute to fashion or economic need? ", "Business tourism. A new area or new opportunities?", "Event tourism in close-up", "Industrial and educational tourism: asking questions, looking for answers", "Agrotourism. From crafts and craftspeople to craft tourism".
In addition, the information on the implementation of the project "Catherine's Roads" was voiced and new formats for interaction between members of the working group were proposed.