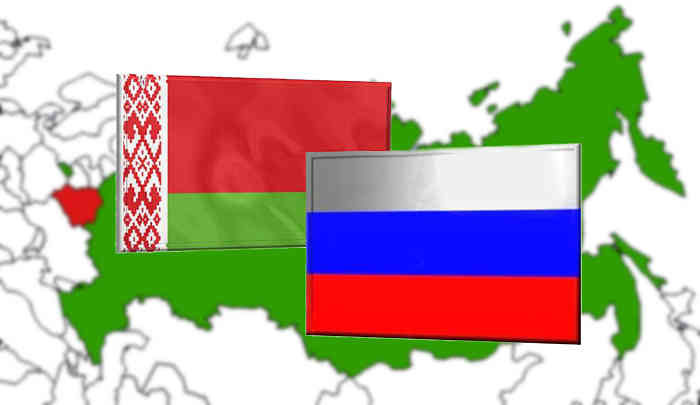 On December 11, 2020, an online meeting was held between the Deputy Head of the Department of Foreign Economic Relations and Translations of the Gomel Branch of the BelCCI Ivan Grom with the Deputy Director of the ANO "Center for Coordination of Support for Export-Oriented Small and Medium-Sized Businesses of the Kirov Region" Elena Poglazova.
The parties agreed to continue interaction in the interests of business, planning the participation of Belarusian and Kirov companies in online and offline events in 2021.
Implementing the signed Cooperation Agreement, the organizations interact to promote the business interests of the two regions. Business circles from Kirov region traditionally become participants in the events organized by Gomel branch of the BelCCI. 2020 was no exception: on the online platform of the
XXI International Exhibition "Spring in Gomel" a virtual stand of the Export Support Center of the Kirov Region was organized, negotiations were held on the electronic platform of the event.