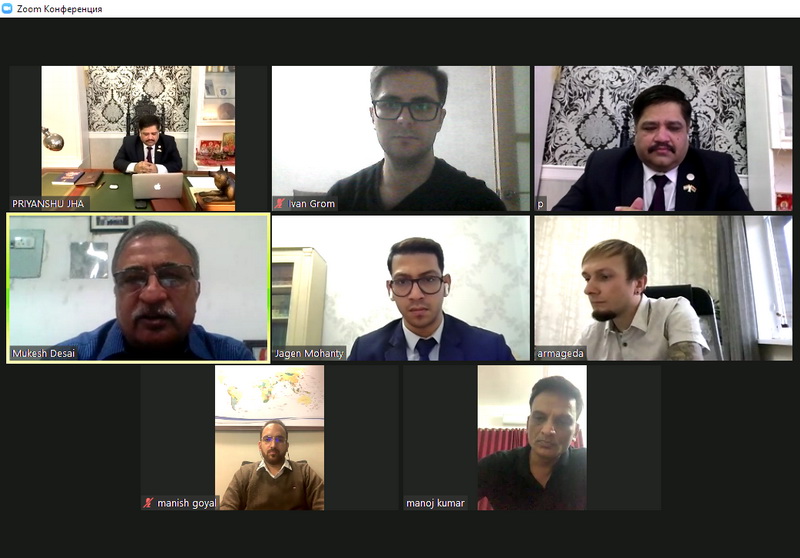 On December 4, 2020, online B2B negotiations were held between Belarusian and Indian companies on the topic "Moto and agricultural equipment".
The videoconference was attended by Indian equipment manufacturers: Sonalika Group, INNOVATIVE Tires & Tubes LTD, Scintillating Global, Excellent. In addition, the Indian side was represented by Priyanshu Jha, Chairman of the Union of Trade and Industry Promotion Organizations.
After exchanging contacts Belarusian companies have expressed their intention to continue working directly with Indian companies.