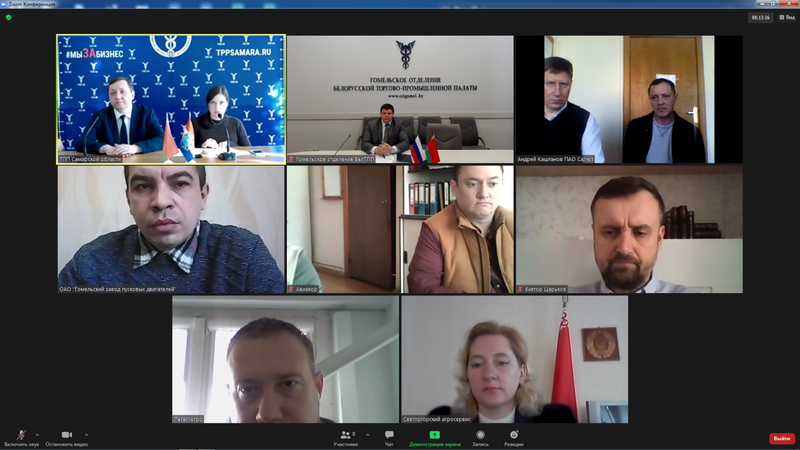 In the framework of the cooperation agreement between the Gomel branch of the BelCCI and the Union "Chamber of Commerce and Industry of the Samara region". On February 16, 2021 online B2B negotiations between the enterprises of Gomel and Samara regions on the topic "Agricultural Machinery Construction" were held.
On the part of the Gomel region, Gomel Plant of Starting Engines named after P.K. Ponomarenko OJSC and Svetlogorsk Agroservis OJSC participated in the negotiations. From the side of the Samara region – Salut PJSC, Aviacor JSC, Pegas-Agro LLC, Association of Peasant (Farms) Farms, Farmers and Agricultural Cooperatives in the Samara region (NP AKKOR), PSF Ekodom-Region LLC.
Discussing the interchapter cooperation, the participants of the meeting expressed their intention to take part in the main congress and exhibition events of the regions – in the International exhibition "Spring in Gomel" (May 2021) and in the All-Russian scientific and technical conference "Traditions and Innovations in Construction and Architecture" (Samara, April 2021). Agreements have been reached on the exchange of commercial offers of Russian and Belarusian companies.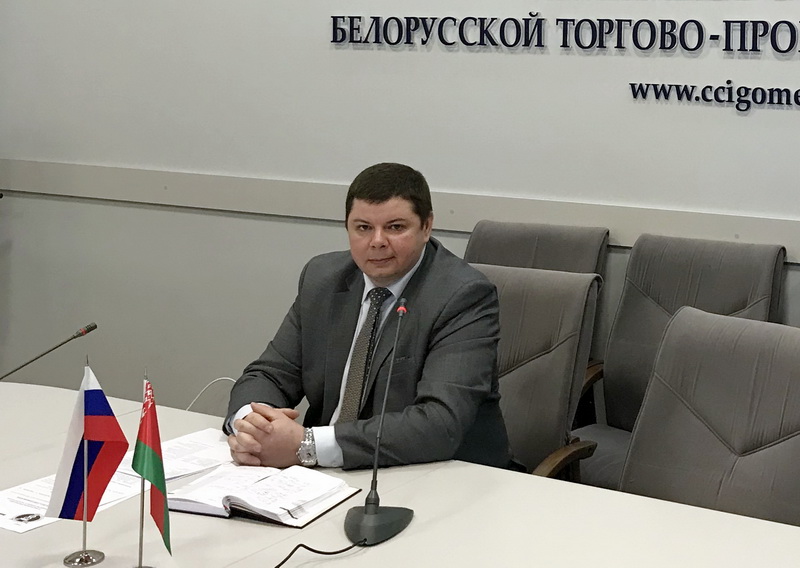 As a result of substantive B2B negotiations, the companies plan to cooperate in the agricultural sector.