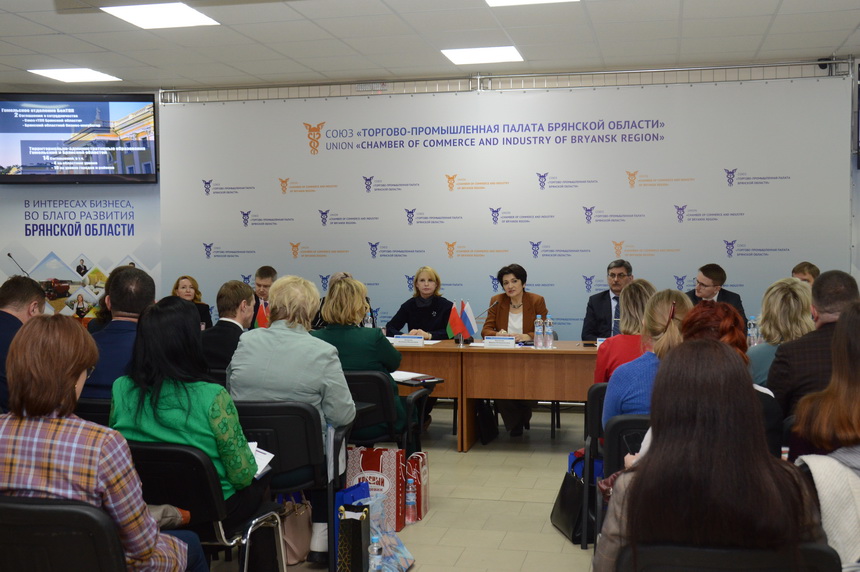 On February 20-21, 2023, the Belarusian business delegation visited the Bryansk region. The business mission organized by the Gomel branch of the Belarusian Chamber of Commerce and Industry included heads of tourist, medical and health-resort institutions of Gomel, Brest, Minsk regions and the city of Minsk.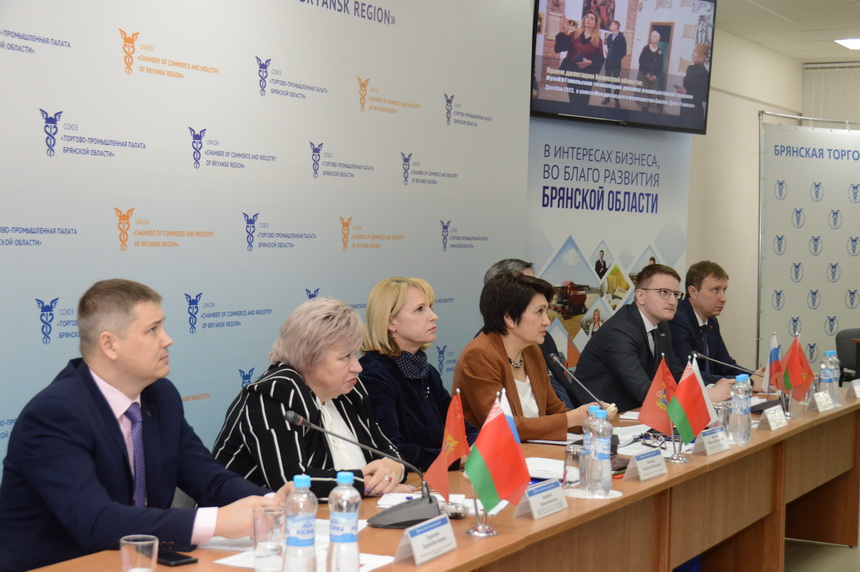 The members of the delegation took part in the Russian-Belarusian meeting "Sodruzhestvo 2023", held under the main theme: "Interregional connections as the basis for the development of the joint tourism potential of the Bryansk region and the regions of the Republic of Belarus".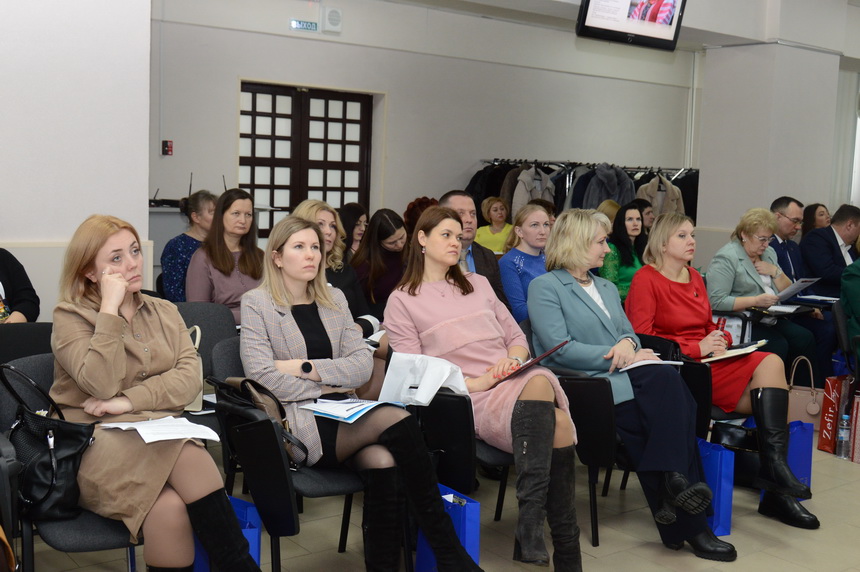 During the visit, meetings were organized with the leadership of the Department of Health, the Department of Tourism and Culture of the Bryansk region, with relevant organizations and the business community.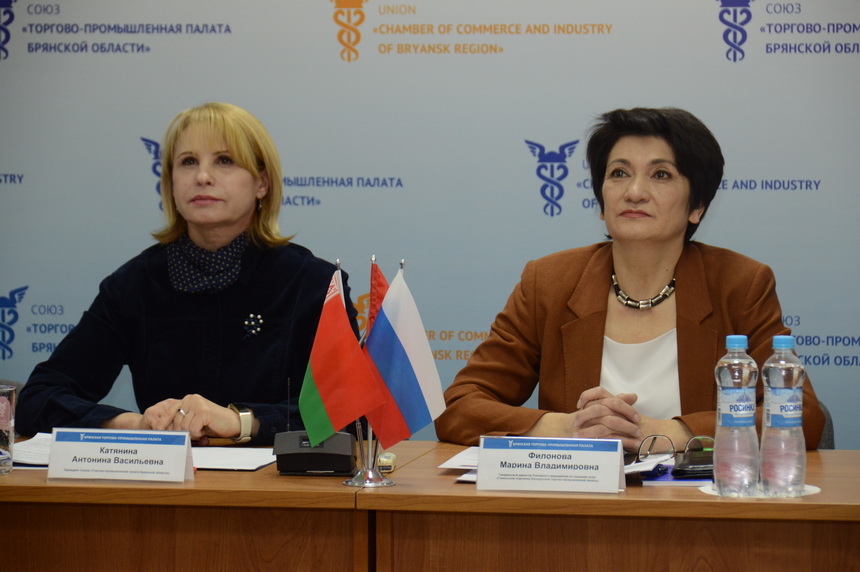 Looking back on the year's work on the implementation of the Joint Action Plan for the Development of the tourist Potential of the Bryansk and Gomel regions for 2022-2023, Marina Filonova, General Director of the Gomel branch of the Belarusian Chamber of Commerce and Industry, proposed options for specific areas of cooperation for the current year. The signing of the Plan of congress and exhibition events for the development of business tourism for 2023, organized with the participation of the Gomel branch of the BelCCI and the Chamber of Commerce and Industry of the Bryansk region, took place.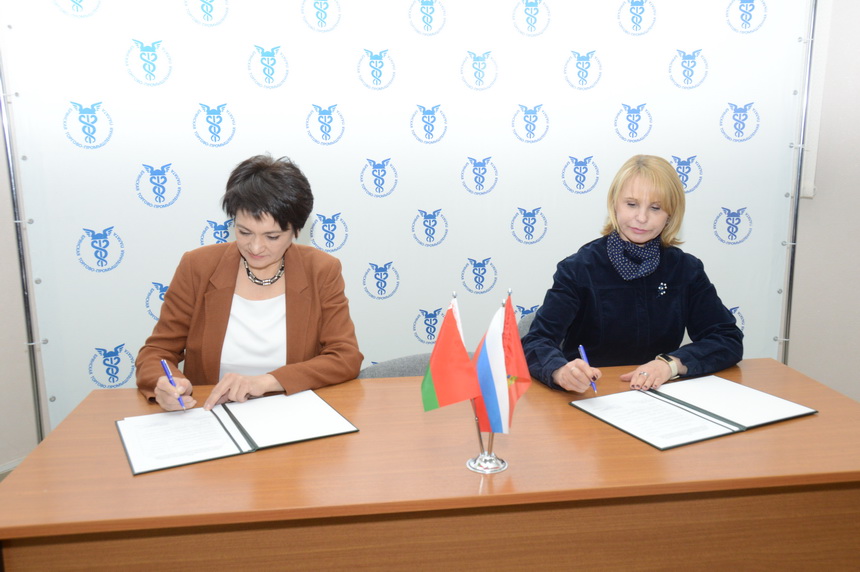 In addition, there was a presentation of the Integrated International Tourist Route "Catherine's Roads", the format of which provides for the creation of conditions for the development of regional tourism potential through the work of local governments on the development and implementation of tourist routes related to the historical heritage of Empress Catherine II. In order to implement it during the visit, a cooperation agreement was signed between the Kormyansky District Council of Deputies, the Gomel District Council of Deputies and the Chambers of Commerce and Industry of the Bryansk and Smolensk regions.