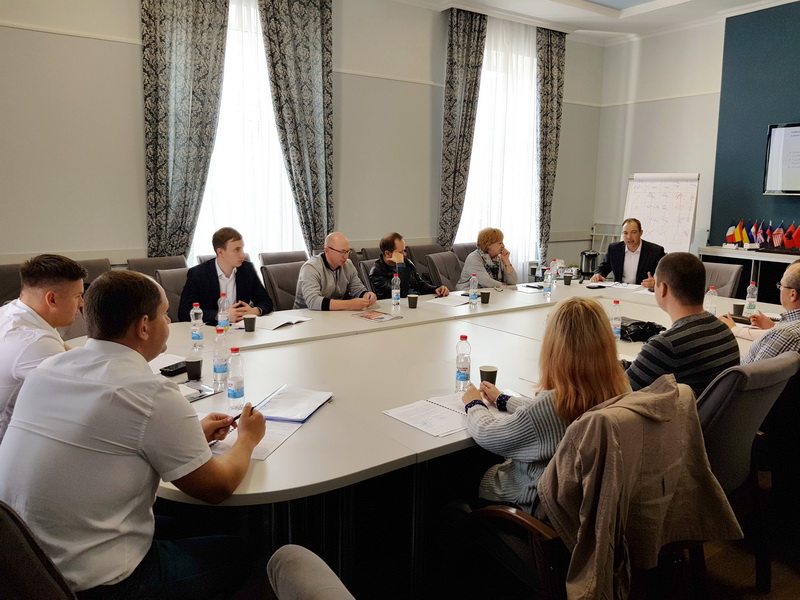 On June 7, 2022, the seminar "Development of corporate standards for sales, advertising, marketing. Ways and methods of effective presentation of the enterprise, non-price methods of maintaining customer loyalty", organized by the Gomel branch of the Belarusian Chamber of Commerce and Industry as part of the activities of the Club "Young industrialists of the Gomel region" was held.
The seminar addressed the issues of customer focus, marketing support for sales, studied methods for increasing sales, criteria for the effectiveness of the functioning of the sales department (divisions).
The event was attended by 14 representatives of enterprises from Gomel and the Gomel region.