As part of the International exhibition "Spring in Gomel", on May 25, 2021, a webinar "Practical aspects of trade through international digital trading platforms" took place.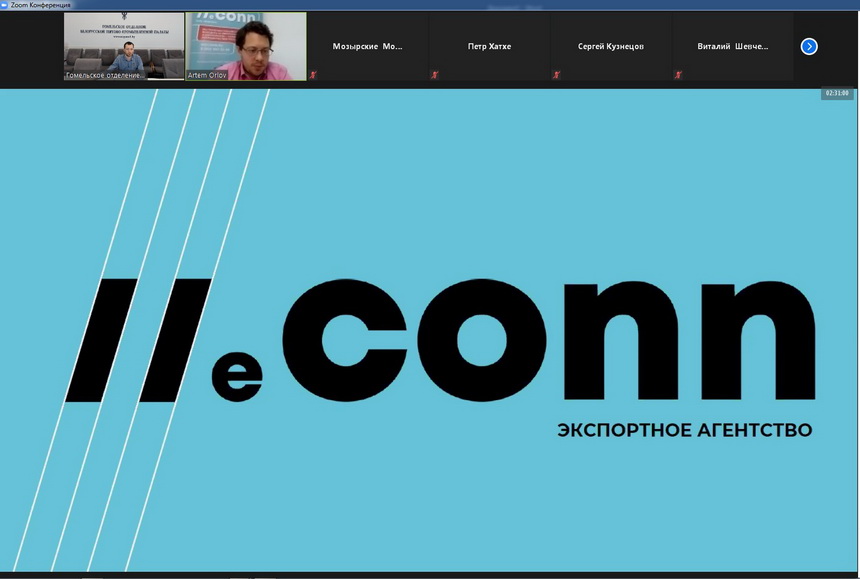 During the webinar, the participants studied the special aspects of trade on international electronic trading platforms, on Dtad, IndustryStock, Fordaq, and Etsy, as an example. Participants learned about the core sales channels, promotion tools and digital communication tools on digital trade platforms.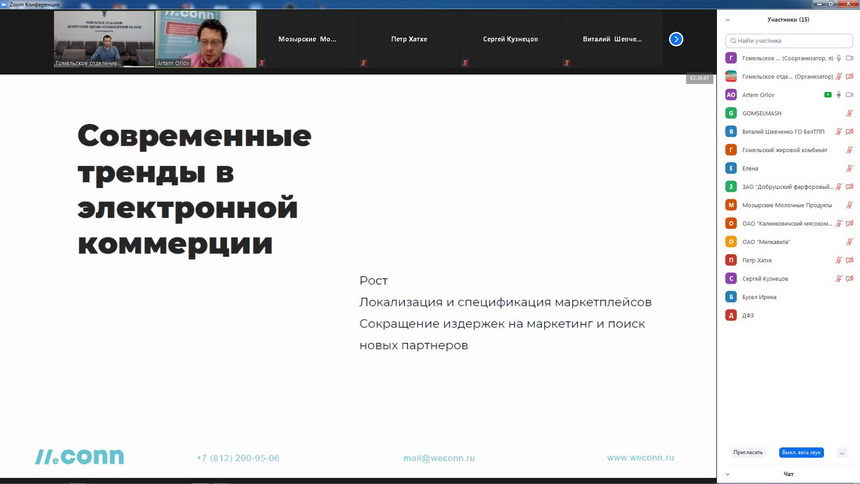 Seventeen representatives of the Gomel region took part in the event.